J&K: CRPF Jawan shot dead by terrorists, security forces killed 4 terrorists: 1 arrested alive
J&K: On Saturday in Jammu and Kashmir's Shopian district, the terrorists killed a young man of the Union Reserve Police Force (CRPF). police gave this information. An official of the police said, "At the evening, at around 35 minutes, the terrorists showed indiscriminately on the CRPF's Jawan Mukhtar Ahmed in CRPF in Chhotipora area in South Kashmir. Mukhtar was at his house at that time. '
He said that seriously injured Mukhtar Ahmed was taken to the district hospital of Shopian where doctors declared them dead. The police officer said that the CRPF's young man was on vacation and came to his house. He said that the area has been siege and the campaign has been started to catch the attackers.
Four terrorists, including Pakistani commander of Jaish-e-Mohammed (JEM) in three different encounters in Jammu Kashmir, were killed and another has been arrested. Police gave this information on Saturday. One of the police officials said that encounter took place in Pulwama, Gandshabal and Kupwara districts of Kashmir. He said that two terrorists and a Pakistani citizen of Jash-e-Mohammed (Jeem) were killed in South Kashmir in South Kashmir.
Kashmir Inspector General Vijay Kumar tweeted, "The identity of Pakistani terrorists killed in Pulwama encounter has happened in the form of JEM Commander Kamal Bhai 'Jatt'. He was active in the Pulwama-Shopian area since 2018 and was involved in many terrorist crimes and civil atrocities. " The official said that another encounter took place between Saturday's security forces and terrorists in Sirch area of ​​Gandarabal district of Middle Kashmir. He said that a terrorist of Lashkar-e-Taiba (LET) has been killed in the firing.
He said that there was another encounter in the morning in Nachma Rajwar area of ​​Kupwara district of North Kashmir, in which a terrorist of Lashkar was killed. Kumar said that the security forces started anti-terrorist campaign at four-five places.
He tweeted, "We started a joint campaign at 4-5 places last night. So far, a terrorist of Lashkar-e-Taiba was killed in two terrorists, Gandharabal and Handwara, including a Pakistani in Pulwama. Encounter in Handwara and Pulwama. "IGP said," A terrorist has been arrested. "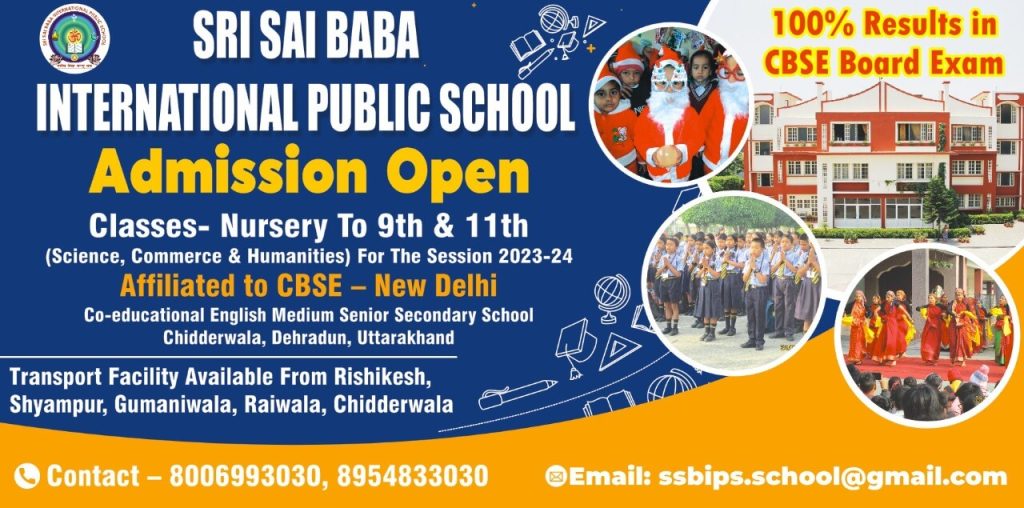 To get latest news updates -