Jharkhand: Congress MLA Amba Prasad Alleges RPN Singh was engaged in toppling the government of Jharkhand with BJP
Ranchi: Uttar Pradesh's veteran leader RPN Singh joined BJP today. In such a situation, he was also in charge of Jharkhand from the Congress party's side. Now Jharkhand MLA Amba Prasad has tweeted and accused Singh of trying to topple the government. Amba has alleged by tweeting.
Congress leader and former Union Minister RPN Singh joined BJP on Tuesday. On Tuesday itself, he resigned from the Congress and within a few hours he joined the BJP. After RPN Singh joined BJP, Congress MLA Amba Prasad said that the former Union Minister in collusion with BJP was trying to topple the Jharkhand government for more than a year. Let us tell you that Jharkhand Mukti Morcha and Congress coalition government is at present in Jharkhand. MLA Amba Prasad herself is the MLA of Jharkhand.
In a tweet, Amba Prasad said, "For more than a year, RPN Singh ji was trying to overthrow the Congress-JMM government of Jharkhand by colluding with the BJP. The party leadership was also constantly warned about this. Every true Congressman of Jharkhand is happy with his joining BJP. Let us inform that RPN Singh was in-charge of Jharkhand Pradesh Congress. Amba Prasad is the MLA from Barkagaon (Ramgarh).
Avinash Pandey was made the new in-charge of Jharkhand Congress-
All India Congress general secretary Avinash Pandey has been made the new in-charge of Jharkhand Congress after RPN Singh joined the BJP. Apart from them, many names including Tariq Anwar, Umang Singhar were being discussed but the high command stamped the name of Avinash Pandey.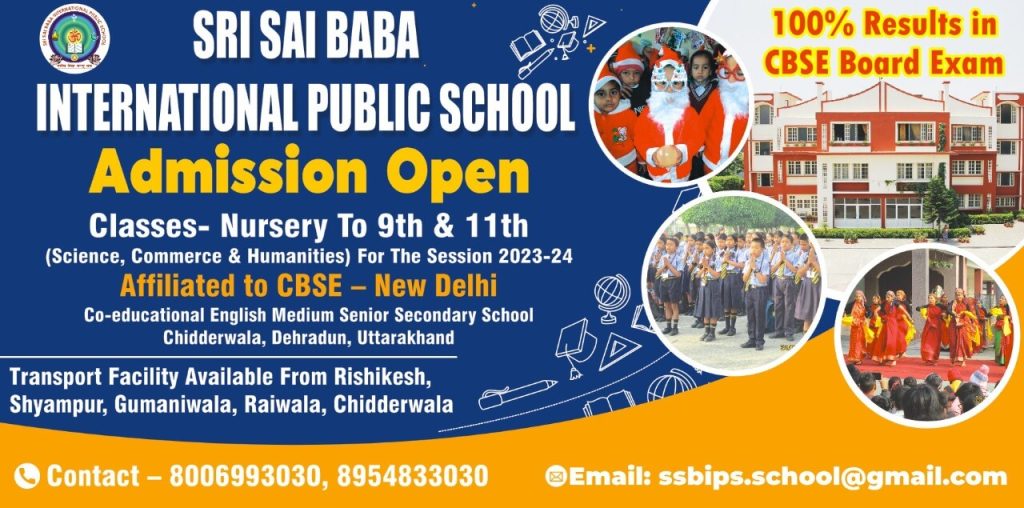 To get latest news updates -