Jerusalem : Death toll in Hamas-Israel violence reaches nearly 1,600, Israeli forces take control of Gaza border
Jerusalem/Gaza. Clashes between Hamas and Israel continued for the fourth day on Tuesday, with the death toll on both sides rising to nearly 1,600, while thousands have been injured and displaced from their homes.
Late Monday, Israeli government officials told Xinhua news agency that more than 900 people had been killed since Hamas launched a surprise attack on southern Israel on October 7.260 out of 900 people were murdered by Hamas gunmen at a concert.The Israel Defense Forces (IDF) have 'more or less' restored full control of the border fence with Gaza, which was breached by Hamas militants following an October 7 surprise attack. A military officer gave this information.
Addressing a briefing, IDF spokesman Lieutenant Colonel Richard Hecht said: "Looking south, we have restored more or less complete control over the border fence. Hopefully this will be completed in the next few hours."Hecht said Israeli forces have secured communities around the border and have almost completed the evacuation of the area, adding that there were two shootings overnight in the Saad and Kisufim communities. "We "Are concentrating their offensive and airstrikes on the Gaza Strip."In his address, Hecht also advised any Palestinians leaving Gaza to go to Egypt. "I know the Rafah crossing is still open," the BBC quoted the IDF official as saying. "Anyone who can get out, I would advise him to get out."Officials said the death toll was expected to rise as rescue teams have not yet been able to reach areas where Hamas militants and Israeli troops are still engaged in fierce fighting.
The Israeli Health Ministry said in its latest update that the number of injured people had reached 2,616, including 25 in critical condition.Terrorist groups in Gaza also claimed that about 130 Israeli hostages were being held in the Palestinian territory.Meanwhile, the Palestinian Health Ministry has confirmed that the death toll from retaliatory Israeli attacks on the Gaza Strip has reached 687 and 3,726, respectively.According to the United Nations Relief and Works Agency (UNRWA), its emergency shelters in Gaza were at 90 percent capacity as of Tuesday morning and more than 137,000 people were taking shelter.The agency said 83 UNRWA schools had been converted into shelters. UNRWA also said they have been forced to close all 14 food distribution centers and "as a result half a million people have lost access to vital food assistance."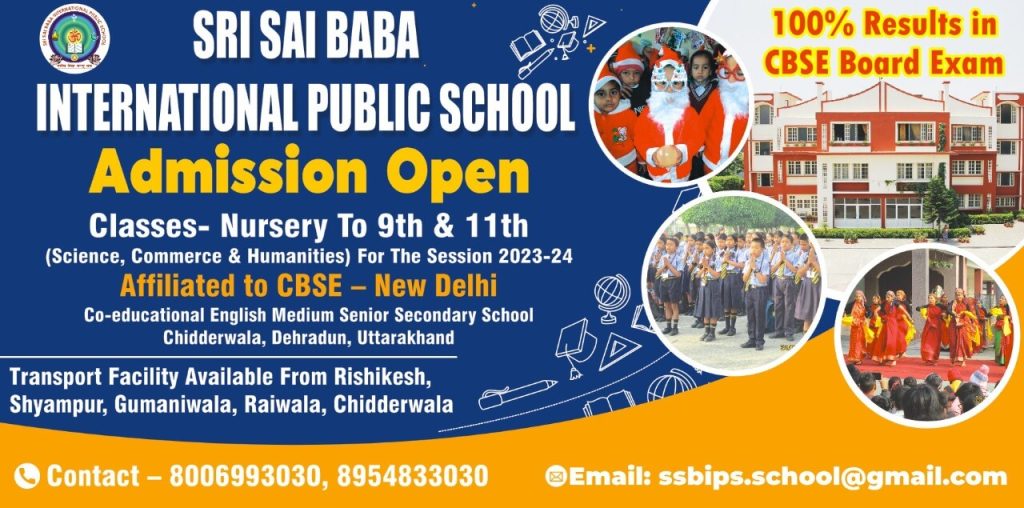 To get latest news updates -