Jamshedpur : India's Top Businessman Ratan Tata Celebrated his Birthday Only with a Cupcake, the Song Sung by the Young Assistant-Watch the Video
Its a great message to the people also
Jamshedpur : Birthdays are also celebrated like this, there is a lesson, there is a message for the people. Ratan Tata has no shortage of money but the simplicity with which he celebrated his birthday is worth seeing.
Here is the video link-
[embedyt] https://www.youtube.com/watch?v=Kyh1eZyA8Rk[/embedyt]
This video also sends a message to the people. That's why Ratan Tata is one of the great people. Ratan Tata, the Honorary Chairman of Tata Sons, turned 84 on Tuesday. The respected industrialist of the country is famous for his simplicity. Ratan Tata is being congratulated from all over the world on the occasion of his birthday. Ratan Tata's birthday is December 28 and the same day is also the birthday of Dhirubhai Ambani, founder of Reliance Industries, former US President Woodrow Wilson, producer of the film Spiderman and other great personalities.
A video surfaced on LinkedIn on Wednesday, in which Tata is seen extinguishing the candles on the cupcakes. The clip has been posted by Vaibhav Bhoir, Business Development Manager, Tata Motors Finance. The industrialist was seen in the video along with Shantanu Naidu, who serves as the Deputy General Manager in his office. Naidu clapped and sang a birthday song for his boss, patted him on the shoulder and fed a cake. Birthday celebrated in what a splendid and gentle way.
On the other hand, politicians and businessmen had congratulated Tata on his birthday by tweeting on Tuesday. Nationalist Congress Party leader Praful Patel tweeted, "Happy Birthday to Padma Vibhushan Shri Ratan Tata ji." "Wishing him good health and happiness."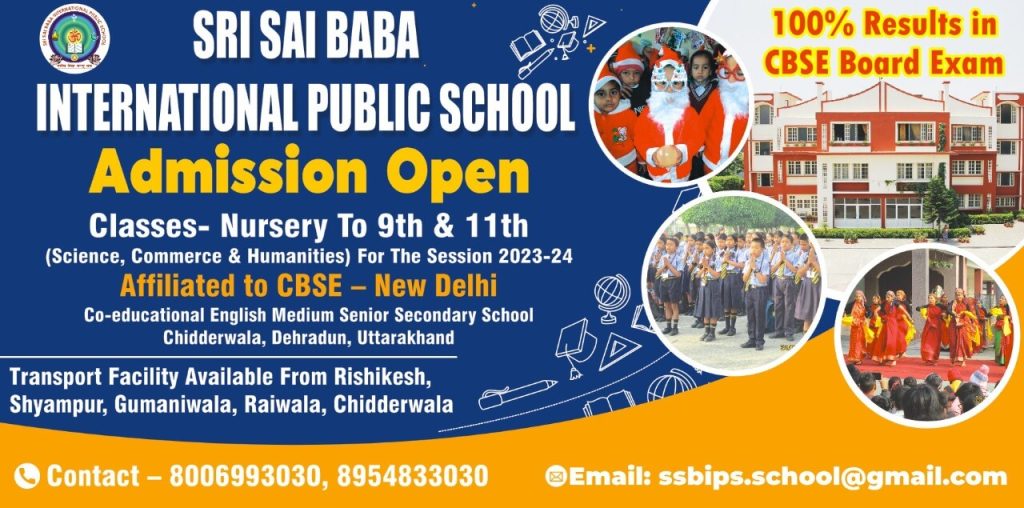 To get latest news updates -