Jamnagar: 16000 patient's heart surgery done, but his own heart betrayed this young doctor Gaurav Gandhi, passed away
Jamnagar: (Anil Jadeja) A doctor who performed more than 16,000 heart surgeries at the age of just 41. Couldn't handle his own heart and died of heart attack. Doctor's name is Dr. Gaurav Gandhi, age only 41 years. One of the famous doctors of the country. Let me tell you, Gaurav Gandhi had given new life to 16000 people. The medical field is shocked by the death of this heart doctor due to heart attack. Everyone is shocked by the death of Gujarat's famous cardiologist Gaurav Gandhi. Gaurav Gandhi, a resident of Jamnagar, was also not very old. He was only 41 years old. Not only the family but also his patients are saddened by his death.
Like every day, Dr. Gaurav Gandhi gave medical advice to the patients on Monday, returned to his house on Palace Road at night, had dinner with the family comfortably and went to sleep. The next day at 6:00 am when the family members woke up, they found that Gaurav was not well and after complaining of chest pain, he was immediately taken to GG Hospital. But he died on the way. As soon as the news of Gaurav Gandhi's death was received, a large number of people gathered in the hospital. Many patients also reached outside the hospital and were seen crying over the death of the doctor who gave them a new life. Talking about studies, Gaurav Gandhi had MBBS and MD degree from Jamnagar. After this, he studied cardiology from Ahmedabad. Then staying in Jamnagar, he started treating people and in no time he was counted among the best doctors of Saurashtra. But with the departure of such a capable doctor in the medical field, the country has definitely lost a great doctor.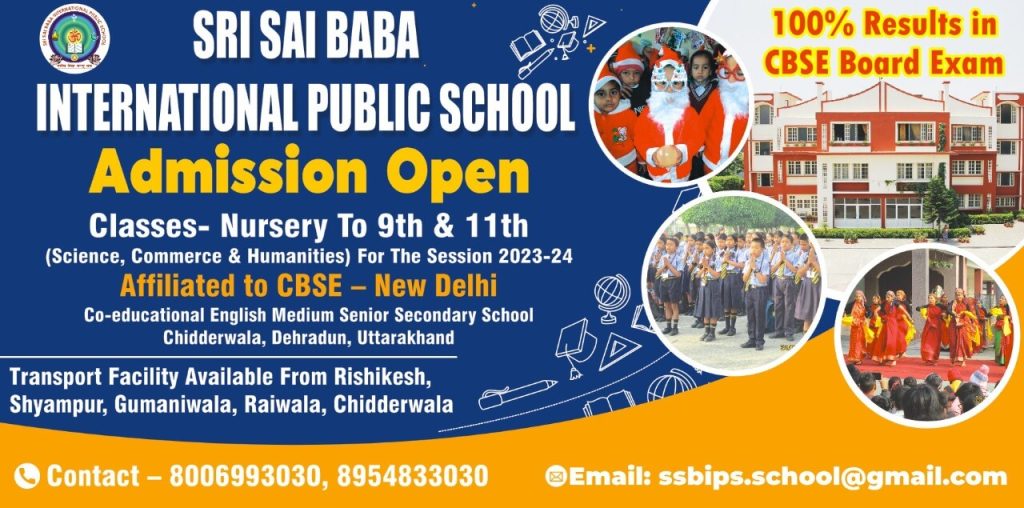 To get latest news updates -