Jammu: Vaishno Devi Temple Stampede: 12 Killed, All are Identified, More Than 14 Injured, LG Sets up Inquiry Committee
Jammu : In an unfortunate incident in the Maa Vaishno Devi Temple 12 have been killed. The new year had just begun, the sun had not even come out that the first major accident happened. A stampede broke out at Mata Vaishno Devi Bhawan in Jammu and Kashmir around 2:30 pm on Saturday night. People started running, trampling each other. 12 people died in this accident.
After this accident, Jammu and Kashmir's Lieutenant Governor Manoj Sinha has set up an inquiry committee.Now many serious questions are being raised on the administration regarding the accident. After all, how did such a crowd gather during the Corona period and if the crowd gathered, then why were there no security arrangements? Now the administration was ready after the incident and then after a few hours the crowd was controlled.
Prime Minister Narendra Modi and Lieutenant Governor  of J&K Manoj Sinha are constantly monitoring this incident. Compensation has been announced by the PM Relief Fund and the Lieutenant Governor of Jammu and Kashmir.
More than 14 people have been injured. Eight people from Haryana, Uttar Pradesh, Delhi and Jammu and Kashmir have been identified among the dead. The Central and State Governments have ordered an inquiry into the cause of the accident. Of these 12 people, seven passengers are from Uttar Pradesh and three from Delhi. While the remaining two passengers are residents of Jammu and Kashmir and Haryana. All these passengers have also been identified. In the list of passengers who lost their lives in the incident from Uttar Pradesh, Shweta Singh (35), Dharamvir Singh (35), Vineet Kumar (38), Arun Pratap Singh (30), Monu Sharma (32), Mohinder Gaur ( 26), Narinder Kashyap (40). At the same time, three pilgrims from Delhi have died in the form of Akash Kumar (29), Sonu Pandey (24) and Vinay Kumar (24). Mamta of Haryana and Dheeraj Kumar of Jammu and Kashmir are included.
Sixteen people injured in the incident were admitted to Shri Mata Vaishno Devi Narayan Hospital in Kakriyal. Officials said six of them were discharged after necessary treatment. The names of those who are undergoing treatment in the hospital have also come to the fore. Those who are undergoing treatment include Ratnesh Pandey (25) and Ashish Kumar Jaiswal (25) from Uttar Pradesh, Prashant Hada (30), Nitin Garg (30), Adhya Mahajan (16) and Sahil Kumar (22) of Jammu, Rajasthan. Shivani (25), Sarita (42) of Delhi, Bhawar Lal Patidar (47) of Madhya Pradesh and Sumit (29) of Punjab are included. Officials said those who were discharged from the hospital included two each from Mumbai and Delhi and one each from Jammu and Haryana.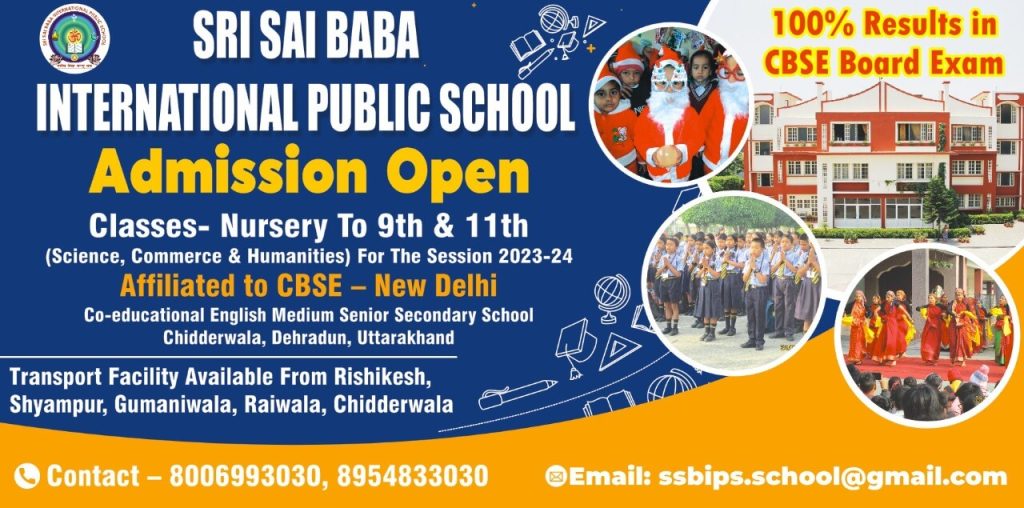 To get latest news updates -