Jammu : DG Jail Hemant Lohia Murdered by Slitting his Throat, Dead Body Found in the House, Servant Absconding
Jammu : DG (Jail) Hemant Lohia's dead body found in his house. His throat was slit. This incident happened amid Home Minister Amit Shah's visit and this big incident stirred up Sensation and  has spread after the body of Jammu Jail DG Hemant Lohia was found in his house.
There has been a stir after the information about his murder came out late in the night. According to police sources his servant is absconding. so the dead body of the murder is goin Police has reached the spot.
The DG Jail lived in Udaiwala on the outskirts of Jammu. This is where his body was found inside the house. Police reached the spot and started investigation. At present, why and who killed Hemant Lohia is not clear yet. He  was posted in August Indian Police Service (IPS) officer HK Lohia was appointed as the new Director General of (DG) of the Prisons Department of Jammu and Kashmir two months back.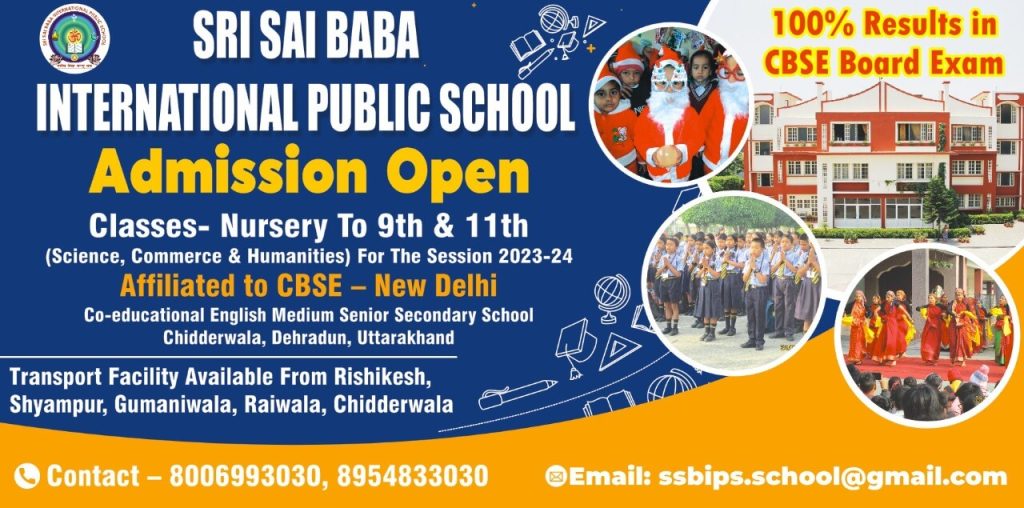 To get latest news updates -