Jalandhar : Stone pelting on Shatabdi Express, 15 panes of train going from Jalandhar to Amritsar broken, 5 youths arrested
Jalandhar Railway Police has arrested five youths who pelted stones on Shatabdi Express train from Delhi last night. The police presented them in the court, where the court has sent them on police remand for one day.
According to the information, as soon as the Shatabdi Express left Jalandhar City station at around 9:15 pm, stone-pelting started on the train near Qazi Mandi. Although no one was hurt in this stone pelting, 15 glasses of the premium train were broken. The staff aboard the train immediately informed the Railway Police. Railway Police reached the spot and started the search for the chaotic elements. It was only then that the police got information from their informer system that the stone pelters on the train belonged to Qazi Mandi. On coming to know, the police raided the Qazi Mandi and arrested three youths Raghavendra, Deepak and Hrithik Verma. After interrogating them, two of their associates Ashwini alias Kalia and Vicky were arrested, while one of the accomplices is still out of the custody of the police.
There was a dispute between two groups in the Qazi Mandi adjacent to the infamous Railway Yard for chaotic incidents and intoxicants. The dispute escalated so much that both of them started pelting stones near the railway lines. Meanwhile, Shatabdi train number 12013 going from Delhi to Amritsar arrived. During stone pelting, stones hit the train and fifteen panes of the train were broken. However, the rescue was that no passenger was hurt in the train. However, the police have caught five out of the six stone pelters and one is still absconding.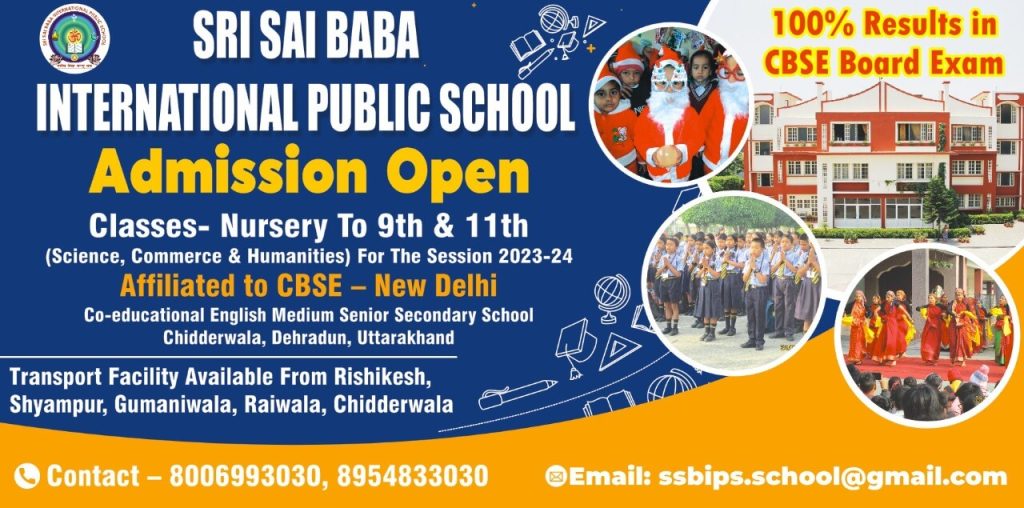 To get latest news updates -