Jaipur : Young Man Fell Down, Dies due to taking Selfie Falling on a Girl Inside the Triton Mall
Jaipur : A young man fell on top of a girl from the second floor. The girl survived, but the young man died on the spot. The accident happened on Christmas day at Triton Mall in Jaipur. The young man was taking a selfie in the mall when the accident happened. The girl has suffered minor injuries. Young man was taking selfie from the second floor of the mall, then the balance was disturbed and he fell down.
According to the police, the youth had come to visit Triton Mall on the occasion of Christmas. He was taking a selfie on the second floor of the mall, when his balance got disturbed and fell directly on the girl standing on the ground floor. The youth died on the spot, while the girl suffered minor injuries. She is currently said to be out of danger. Information given to relatives, got the body kept in the mortuary. After this accident, both the young man and the girl were taken to Kanwatia Hospital. Where the doctors declared the young man brought dead. On information, Jhotwara police station reached the spot.
The body of the youth has been kept in the mortuary of Kanvatia Hospital. The police have informed the families of both. After getting the information, top police officers reached the spot. The matter is under investigation.
Questions Raised on Safety and Security in the Mall ?
Biggest Question arises here, why did not mall has a glass or net wall in floors ? Which is easy available everywhere. How the youth fell down ? Where were the Gaurds ? What was doing security ? etc.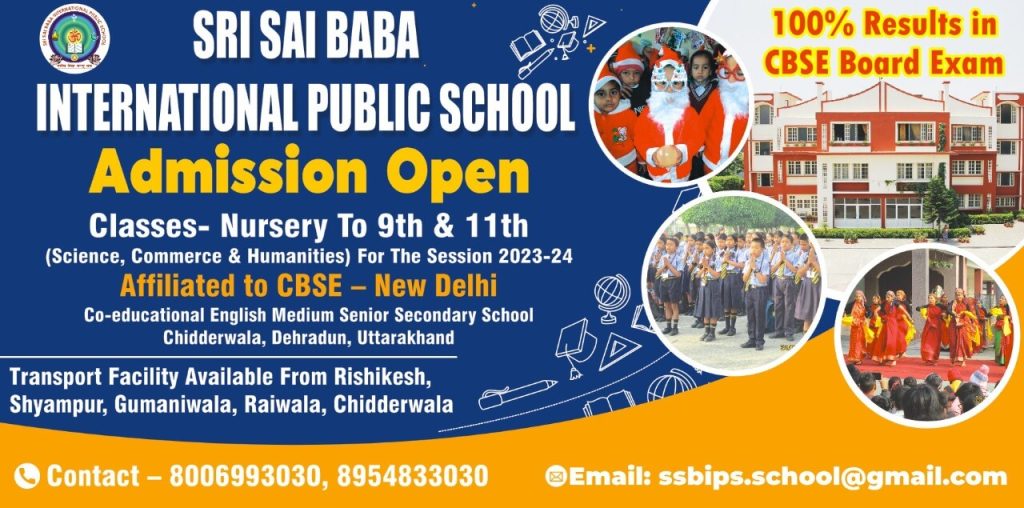 To get latest news updates -