Jaipur : Operation Vajra Prahar: More than 2000 miscreants arrested in Rajasthan, police raids across the state
Jaipur : Under Chief Minister Ashok Gehlot's zero tolerance policy towards criminals, special action was taken by police teams across the state on Sunday to nab organised, hardcore, wanted active criminals and anti-social elements. During this, more than 2000 miscreants were arrested.
DGP Umesh Mishra said that this action is going on under the supervision of Additional Director General of Police (Crime) Dinesh MN. All Range IGs are monitoring it. Action is being taken in the field by police teams led by the local Superintendent of Police. Under Operation Vajraprahar, action was going on till late Sunday evening. ADG MN told that 322 teams of 1727 policemen were formed and raided at 1623 places in the four districts of Bikaner range, Bikaner, Sriganganagar, Hanumangarh and Churu. A total of 659 accused were arrested in this action.
111 teams of 650 policemen of Bikaner police raided 632 places and 106, 65 teams of 400 police personnel of Sriganganagar police raided 125 places, 82 teams of 374 policemen of Hanumangarh district raided 247 and 365 places. 64 teams of 303 police personnel raided 476 places in Churu district and arrested 181 accused. In this action, 11 cases were registered under the NDPS Act and 14 persons were arrested and 246 kg of doda poppy, 3500 illegal intoxicant pills and 18.5 grams of chitta were recovered. After registering 28 cases under the Excise Act, seized 137 liters of country liquor and 59 liters of hand liquor from 22 accused and destroyed 70 liters of Lahan.
A pistol, four cartridges, a kappa, a sword, four poles and chilli powder were recovered from two accused by registering two cases under the Arms Act, Rs 21930 was recovered from 17 persons by registering 17 cases under the Gambling Act. Two persons were arrested after registering two cases under the other act.The ADG said that a thorough search of the hideouts of criminals was carried out by simultaneously raiding 5950 places in Jaipur city. In this action, 931 accused were brought to the police stations for questioning. Out of these 733 accused were arrested.
8-8 cases were registered in NDPS and Arms Act, 108 cases in Excise Act. In this, 472 criminals were arrested under Section 151 CrPC, 6 under Section 110 CrPC, 5 permanent under Section 107 and 116 CrPC, 85 under permanent and arrest warrants and 35 in earlier cases and eight suspicious vehicles were seized.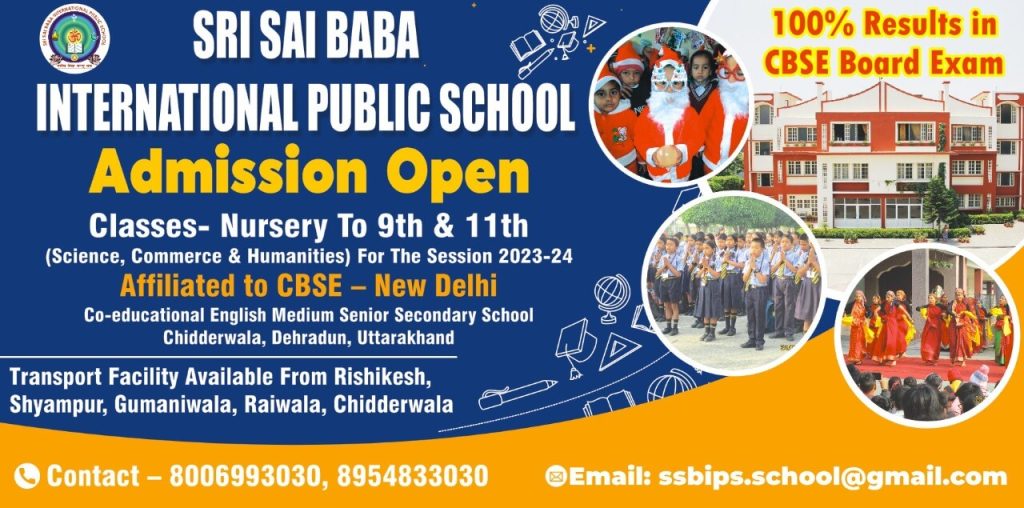 To get latest news updates -