Jaipur : Molestation of Senior Professor in SMS Medical College: Allegations against Senior Professor, Associate Doctor and Female Professor of the Department, FIR Lodged
Jaipur : A case of molestation has come to light in Rajasthan's largest SMS hospital. A senior female professor of a medical college has filed a case of molestation against a senior professor of her own department.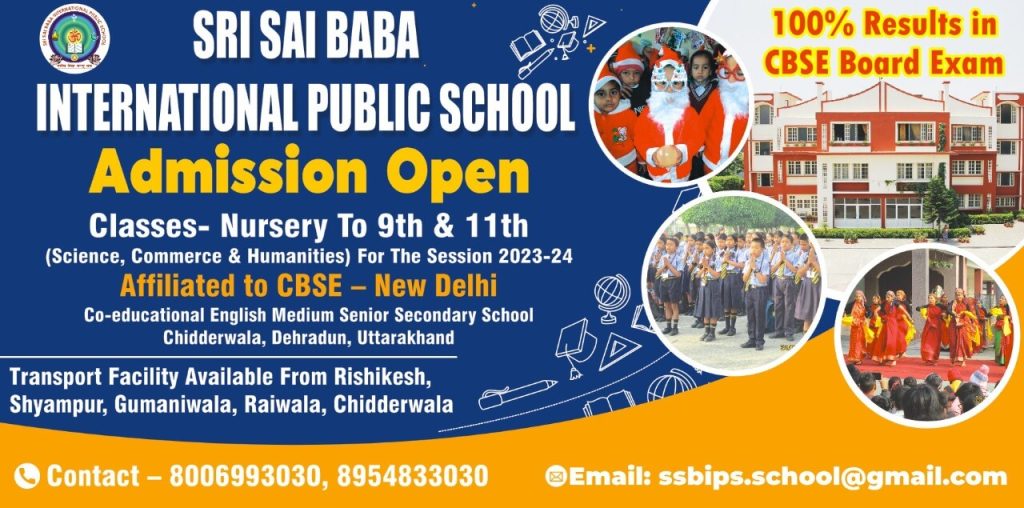 SMS SHO Navratan Dholia told that the lady professor has filed a case of molestation against Senior Professor Pharmacology Dr. Lokendra Sharma and PG Student Dr. Anil Bhandari. A female doctor of the department has also been accused of cooperating. The victim told in the report that she is troubled for 6 months. The family talked to the three many times. But they were not deterred from their antics.
The victim told that Lokendra Sharma used to tease her many times by indecent remarks. He used to make personal comments by making indecent remarks. At the same time, Dr. Anil Bhandari, who did PG under Dr. Lokendra Sharma, also molested the victim several times in the department itself. On December 15, a complaint was also lodged with the Women's Commission. On this all three further troubled her. Seeing the victim alone in the department, he misbehaved and pressured to withdraw the complaint. The victim also complained to the Additional Principal of SMS College, but there was no hearing. Eventually the victim had to file a case. Police have registered a case and started investigation.
Dr. Lokendra Sharma told that on December 15, there was a long debate between the victim and Dr. Anil Bhandari regarding sending the mail of information to the NMC (National Medical Council). During this, I took the side of Dr. Bhandari. Due to this, the victim got angry and filed a false case against me.
Strict action will be taken against the guilty-
Whereas, Medical college principal Dr Sudhir Bhandari told that the victim has given him a complaint regarding the incident. A committee has been constituted regarding this matter. The report will come in a day or two. At the same time, he said of taking strict action against the guilty.
To get latest news updates -