Jaipur : Mentally Challenged Girl Raped in Alwar, operation done in JK Lone, condition is serious,Formed SIT to Investigate
Jaipur :  After raping the girl in Alwar, she has been admitted to JK Lone Hospital in Jaipur in a serious condition late at night. The condition of the girl here is presently critical. Hospital superintendent Dr Arvind Shukla said that there are deep wounds in the inner part of the girl. To repair them, a team of specialist doctors is being called and the operation is being done. For a few hours after the operation, the child will be kept under the supervision of doctors in the Intensive Care Unit. On receiving the information of the girl child, women and child development minister Mamta Bhupesh, minister Tikaram Julie and top police officials also reached the hospital and took stock of the situation and instructed the hospital administration to provide the best treatment to the girl child.
At the same time, SP Tejaswini Gautam has formed SIT team regarding the matter. The SIT team comprises 16 officers and police personnel. Five RPS officers and 6 inspectors have been included in the SIT team. The police is investigating the matter on the basis of the Radial Policing and Technical Team. The Police Headquarters is also looking serious about the matter. ADG Smita Srivastava also reached JK Lone Hospital. Shrivastava took full details of the matter regarding the incident. He directed to take strict action against the culprits.
It is worth mentioning that in Alwar district, a mentally challenged girl was thrown on a culvert after being sexually assaulted. When a passer-by saw the victim lying unconscious on the Tijara culvert, the Shivaji Park police station was informed. After which the police reached the spot and the victim was admitted to the hospital. In the initial phase, there has been a case of some sharp object being injected into the private part of the girl child. Due to which she got injured and shed a lot of blood. Two units of blood were transfused at Alwar Hospital and she was referred with one unit of blood. The girl is a resident of Alwar district and is mentally challenged.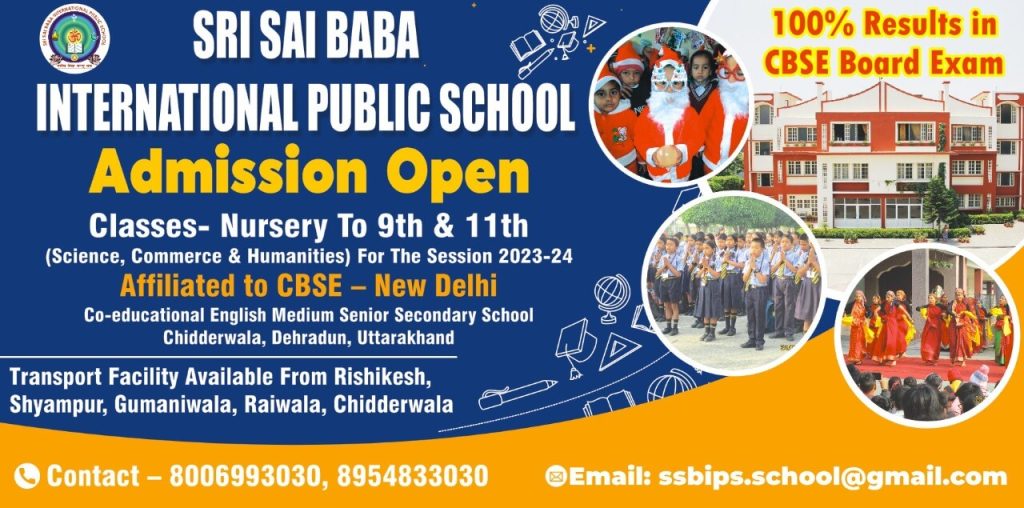 To get latest news updates -