Jaipur Literature Festival 2023 : More than 250 speakers from around the world will participate 
Jaipur: The sixteenth edition of the Jaipur Literature Festival, which has registered an important presence in world literature, is going to be held in the pink city of Jaipur from January 19-23. With diversity of languages, 20 Indian languages and 14 international languages will be given place in this Kumbh of literature.
In this regard, the organizers of the festival told that this time the Jaipur Literature Festival will host more than 250 speakers from all over the world, including winners of various prestigious awards like Nobel, Booker, International Booker, Pulitzer, Sahitya Akademi, Baillie Gifford, PEN America Literary Awards, DSC Prize for South Asian Literature awardees will also be present.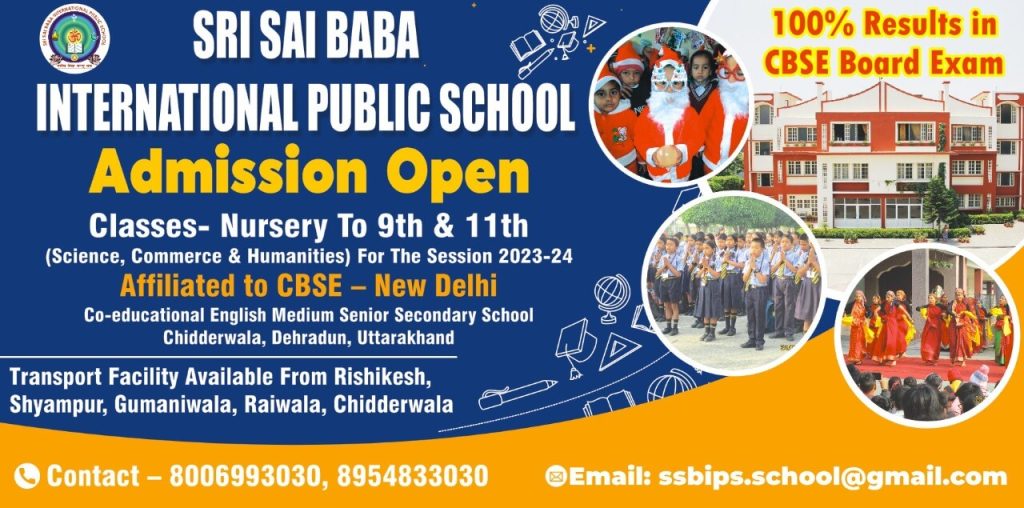 To get latest news updates -