Jaipur Heritage Mayor Munesh Gurjar's house raided by ACB, two brokers including husband arrested
Jaipur :The Anti Corruption Bureau (ACB) team raided the house of Jaipur Heritage Municipal Corporation Mayor Munesh Gurjar last evening. The team has arrested Mayor's husband Sushil Gurjar and two touts. Sushil is accused of demanding a bribe of Rs 2 lakh in lieu of making leases. Rs 40 lakh cash has been found in the search of the mayor's house. To count whom note counting machine has been called.
Mayor husband Sushil Gurjar and his PA Narayan and Anil were arrested. ACB team took action at Mayor's house and Municipal Corporation Heritage. Patto's files were searched at home and office. It is believed that the government can take action against the mayor at any time. However, the involvement of Mayor Munesh has not yet been found suspicious. The team of ACB and ASP Lalit Sharma took action.
ACB has found Rs 40 lakh cash in search at Mayor's husband's residence. Whereas 8 lakh rupees have been found in the search of the residence of the broker. The search for shelter and other locations is on. The ACB has arrested the mayor's husband and two touts red-handed while taking a bribe of Rs 2 lakh. According to the statement issued by the ACB, this bribe was demanded in lieu of issuing the lease.
In this matter, Minister Pratap Singh Khachariawas said that "I was not happy about the work of Munesh Gurjar. I, MLAs Rafiq Khan and Amin Kagzi, all three had also talked about this with Congress in-charge Sukhjinder Singh Randhawa and Chief Minister Ashok Gehlot. Which I cannot say in front of the media right now. But I would like to thank Rajasthan Police and ACB team for this action. The police have tried to root out corruption from the municipal corporation."
The BJP has become an attacker on the ACB trap at Mayor Munesh Gurjar's house. BJP State President CP Joshi said – In every vein of Congress, from top to bottom, in every department, there is only corruption all around. Somewhere the strings of this corrupt system connect to the people above. Truth can come out if proper investigation is done.
In such a situation, difficulties may increase for the mayor as well. Let us tell you that for the past several times, Mayor Munesh Gurjar has been in discussion due to many other reasons as well. In fact, due to the interference of the cabinet minister in the Jaipur Heritage Municipal Corporation, about 50 Congress councilors had sent mass resignations to CM Ashok Gehlot in support of Munesh Gurjar. The reason behind this was told that additional commissioner Rajendra Verma did not sign the tender of temporary employees. It was also alleged that Congress corporators along with Mayor Munesh Gurjar created a ruckus in the corporation and locked Additional Commissioner Rajendra Verma in a room.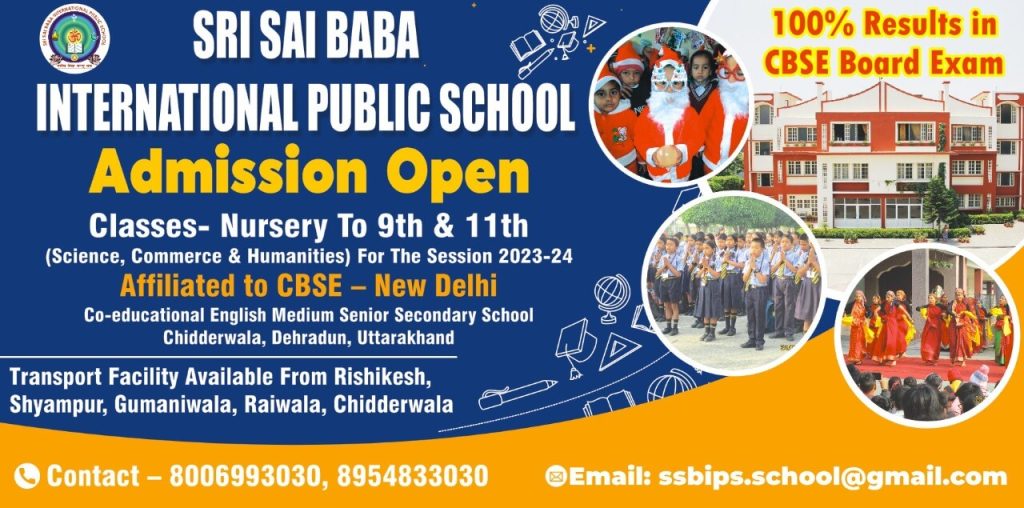 To get latest news updates -