Jaipur: Girl Student Gang Raped in a hotel by senior student with cozn. brother
Jaipur : Gang Rape incident happened in jaipur. The handiwork of two cousins, one accused took the victim to the hotel on the pretext of meeting the relatives, the other was already present there.
A case of gang rape with a girl student has come to light in a hotel located in Sindhi Camp. Victim is preparing for RJS exams. A case of gang rape has come to the fore after the girl was given an intoxicating drink. One of the two accused is an acquaintance of the victim. The familiar accused on Wednesday took the victim to a hotel located in Sindhicamp on the pretext of meeting her relatives, where the cousin of the accused was already present. The family took the victim to the Sindhicamp police station on Friday night and Karthik, a resident of Jodhpur and Karan, a resident of Bikaner, were present. Fir has been registered against both. Police is investigating the matter.
The victim alleged in the report that while preparing for RJS in a coaching, she met Karthik, who was a senior fellow in another state law university. Later, accused Karthik started coming to the room several times on the pretext of taking books or notes. On January 19, Karthik called the victim to his own room on the pretext of a book and told that her family members had come to Jaipur. Then on the pretext of talking about marriage, he took her to Sindhi Camp Hotel to meet his family members. The accused's aunt's son was already in the hotel. Both the accused gang raped the victim. Sindhikamp police station is searching for the accused.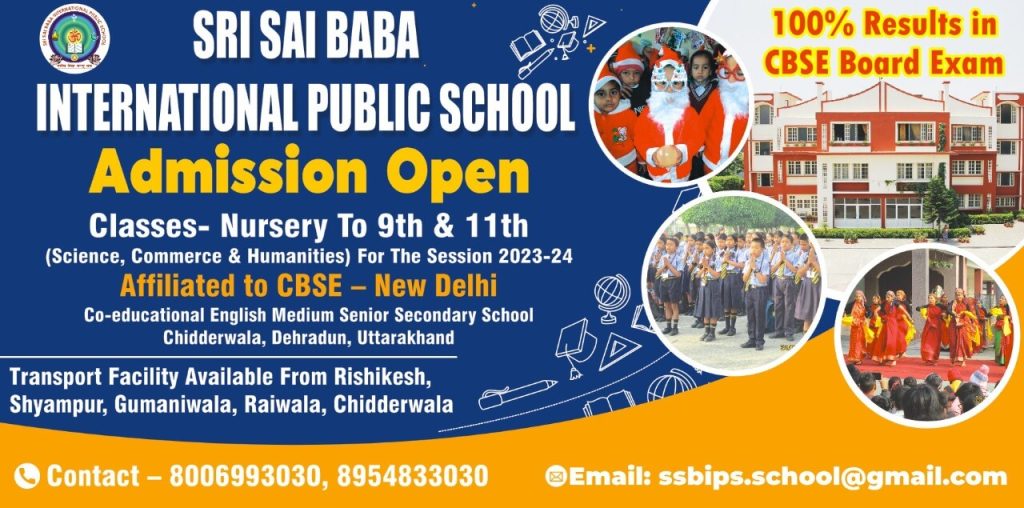 To get latest news updates -