Jaipur: Congress leader arrested for taking bribe, an amount of Rs 18.5 lakh was sought to get a job in Rajasthan Public Service Commission (RPSC) recruitment exam
Jaipur : (Sachin Shekhawat) In Rajasthan on Saturday, four people including Congress leader Gopal Kesawat were arrested while accepting a bribe of Rs 18.5 lakh. An officer gave this information.
The bribe amount was sought to get a job in the Rajasthan Public Service Commission (RPSC) recruitment exam. Sikar ACB had received a complaint in this regard from the victim. The ACB probing the case revealed that a bribe was demanded for the recruitment of 'Executive Officer' in RPSC. A total of Rs 40 lakh was demanded, later the 'deal' was settled for Rs 25 lakh. On Friday, touts Anil Kumar and Brahmprakash were arrested in Sikar for accepting a bribe of Rs 18.50 lakh. Out of this, Rs 7.5 lakh was returned to the complainant. And he was asked to give this amount to Gopal Kesawat, former chairman of the Rajasthan Pradesh Vimukt, Nomadic and Semi-Nomadic Welfare Board in Jaipur.
On the other hand, brokers Anil Kumar and Brahmprakash handed over the remaining 11 lakhs to broker Ravindra Sharma's son Balram on Friday night. Reached Sikar to pay a bribe of Rs 7.50 lakh out of Rs. ACB also arrested Ravindra. After this, the complainant went to give Rs 7.50 lakh bribe to Gopal Kesawat, who was also arrested by ACB on Saturday while taking the bribe. Collusion of any RPSC member and officer employee in questioning the accused The information has not come to the fore. ACB officials said that the bribe amount has been recovered from the four accused after arresting them. These people asked for money by assuring them of getting a job in RPSC. After this the complainant complained to the ACB.
On this, ACB's Sikar and Jaipur team executed the trap operation. The ACB team is currently conducting searches at Kesawat's residence and other places. Meanwhile, Rajasthan Pradesh Congress Committee chief Govind Dotasara said, "Criminals do not have any caste or party, Kesawat has already been expelled from the party." Union Minister Gajendra Singh Shekhawat, meanwhile, shared a photograph of the accused shaking hands with Congress leader Rahul Gandhi. Arrested for taking bribe of Rs 18.5 lakh to pass. Gopal is former chairman of State Vimukt, Ghumantu and Ardhghumantu Welfare Board, who had the status of Minister of State." He said, "Congress from bottom to top It is a corrupt party. As long as the high command continues to get black money, Ashok Gehlot's dominance in the state Congress will continue."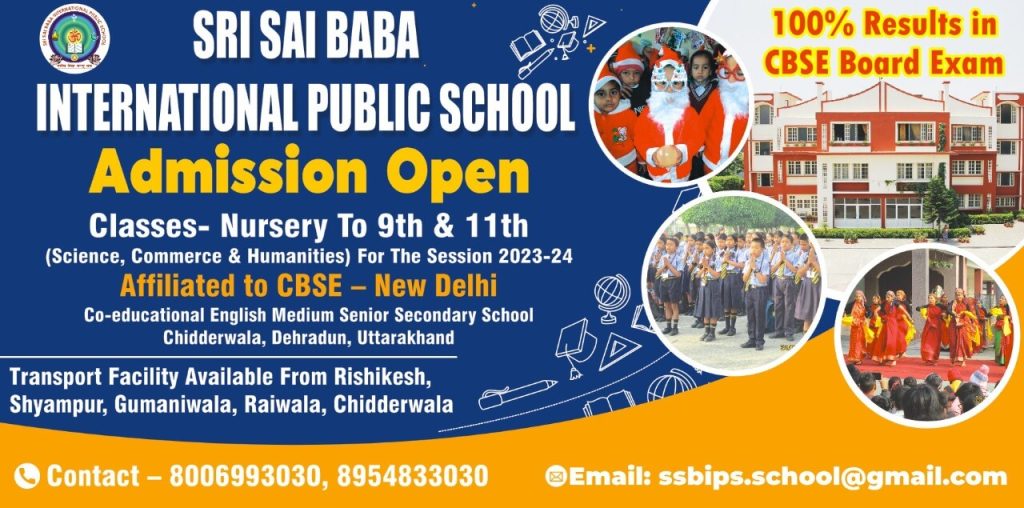 To get latest news updates -