J&K : Security Forces Killed 6 Terrorists Including 2 Pakistanis; One Soldier Martyred, 5 Injured
Jammu & Kashmir : As a result of the speed which the security forces brought in the operation against the terrorists, they killed 6 terrorists in 12 hours from late night till this morning.
With this, the death toll of terrorists so far this year has gone up to 192. Of the 6 terrorists killed today, 2 were Pakistani nationals too. The concern of this encounter is also two American sniper rifles M-4 found from the encounter site. Five soldiers of the Army and Kashmir Police were injured in this encounter, out of which one was later martyred. Officials said that six terrorists, including two Pakistani terrorists, were killed in two encounters in South Kashmir's Anantnag and Kulgam from night till this morning. During this, three security personnel including two army personnel were also injured. One of whom later died.
According to the information, around 9.15 pm, the security forces launched a search operation on information about the hiding of terrorists in Mirhama, Kulgam. As the soldiers proceeded towards the suspected hideout of the terrorists, the terrorists hiding there started firing on them with automatic weapons. The soldiers retaliated while defending themselves and after about half an hour a terrorist was killed. As there was no firing for about 15 minutes, as soon as the soldiers tried to move forward, other terrorists hiding there tried to run away by firing bullets again. The soldiers retaliated and dumped 2 more terrorists there. Late night 3 terrorists were killed. One M-4 carbine and two AK-47 rifles have also been found from them.
About three hours before the Kulgam encounter, at around 6.30 pm, in Nowgam, Shahabad area of ​​district Anantnag, the police along with the soldiers of 19 RR and CRPF launched an operation to nab the terrorists. The police had received information about the hiding of three terrorists in the village from their system. As soon as the security forces entered the village and started searching, the terrorists hiding at one place tried to leave their hideout. They first hurled a grenade at the soldiers advancing for search and then opened fire with their automatic weapons. In this, two jawans of 19 RR Rohit Yadav and Ishant, besides Deepak Kumar, a jawan of Jammu and Kashmir Police were injured.
Other soldiers, making arrangements to take their injured comrades to the hospital, entangled the terrorists in the encounter. All three have been admitted to Military Hospital in Badami Bagh for treatment.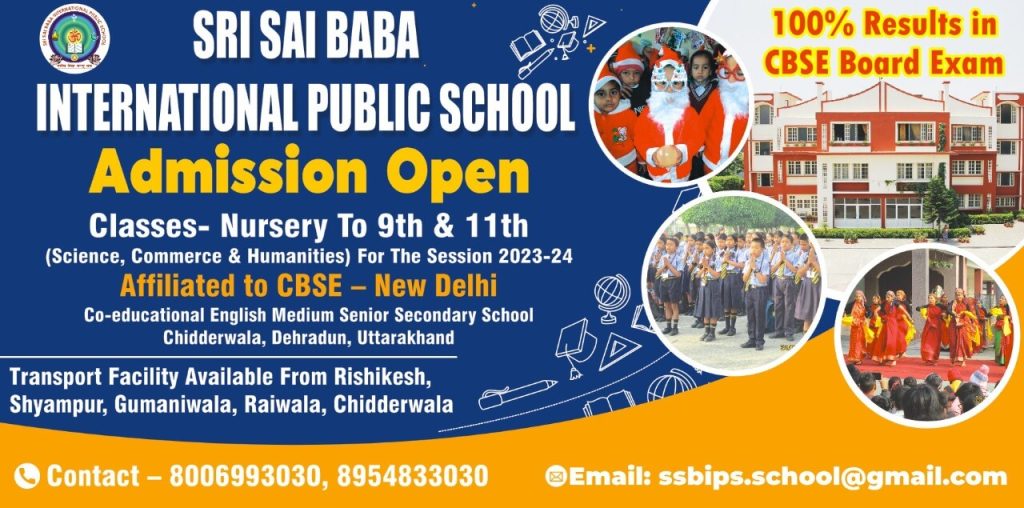 To get latest news updates -