Its historic….India's Chandrayaan-3 Landed Successfully on Moon
New Delhi:  India's moon lander successfully placed all four legs on the lunar surface smoothly and safely on Wednesday evening as planned, becoming the fourth country in the world to achieve the feat.For more than 40 days, about 3.84 After traveling 100,000 km, the lander landed near the south pole of the Moon.
Prime Minister Narendra Modi on Wednesday congratulated the Indian Space Research Organization (ISRO) and its team for the successful landing of Chandrayaan-3 on the Moon.
PM Modi watched the landing live from Johannesburg. There he has gone to participate in the BRICS summit. He said: "I heartily congratulate the ISRO team and scientists for this achievement." He said, "Chandrayaan-3's moon landing is a historic moment for us. I am in South Africa, but like all Indians , I am also celebrating the success of Chandrayaan-3."
The Prime Minister further said, "Usually we say, Chanda Mama Door Ke, but the coming generation will say Chanda Mama Tour (Tourism) Ke. Our mission is based on the same human-centric approach. This success is the success of humanity. I believe that all countries in the world are capable of achieving such achievements."
The Chandrayaan-3 spacecraft consists of a propulsion module (weighing 2,148 kg), a lander (1,723.89 kg) and a rover (26 kg). A few days ago the lander separated from the propulsion module and the two are now in separate orbits around the Moon. Are circling.
Recently, the Moon lander has established a communication link with the orbiter of the Chandrayaan-2 mission, which has been orbiting the Moon since 2019 and thus has a backup talking channel.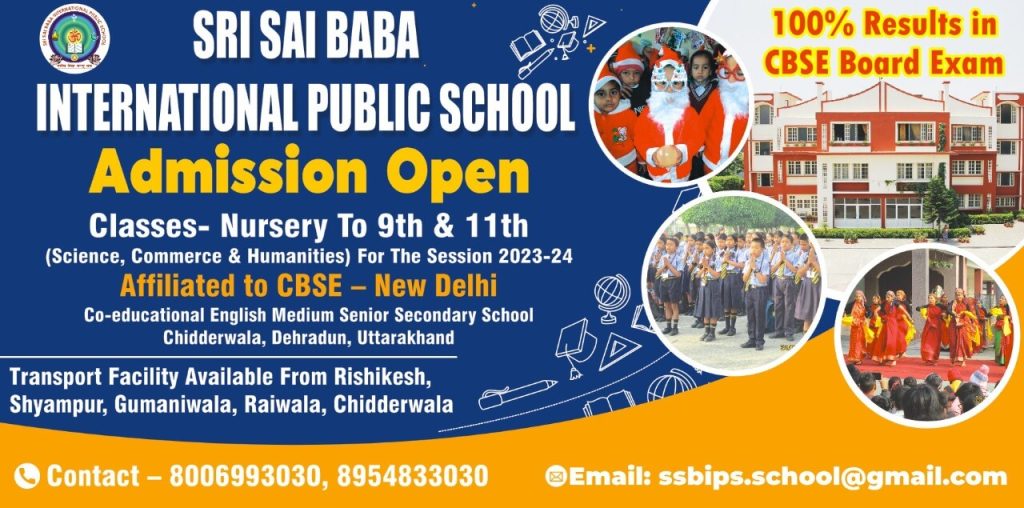 To get latest news updates -