Itangar : Important bridge washed away in flood near India-China border in Arunachal Pradesh
Itanagar : A bridge was washed away in a flood near the India-China border in Arunachal Pradesh. The army has expedited the work of restoring it again. Located in Koloriang district, this bridge connects the India-China border.
A bridge connecting two important strategic places in Kurung Kume in Arunachal Pradesh has been flooded. This bridge was located near the Indo-China border. An official of the Border Roads Organization gave this information. This bridge over the Oyong River near Kororu village connected Damin with Koloriang (district headquarter) which is the major link for the India-China border.Brigadier S. Kanwar, Chief Engineer, BRO's Project Arunanak, said the bridge was built on the Kororiyang-Huri road, which was about a kilometer from Lee. The bridge was uprooted and washed away in the strong current of water on Saturday. The current was so strong that only the panel of the bridge was visible at a distance of 100 metres. The rest of the bridge was washed away.
All necessary manpower and machinery have been deployed to re-build the bridge and make the traffic accessible, he said. This work will be completed on priority basis. In this, 119 Road Construction Company (RCC) will work. Apart from this, 119 RCC Commanding Officer Roshan and Platoon Commander Major Mohit Kumar will work.
Additional Deputy Commissioner, Kurung Kume, Ocean Gao has said that he will extend all possible help to restore the road link. Explain that due to heavy rains in the northeastern states at this time, the rivers are in spate. Flood problem continues in Meghalaya, Assam, Arunachal Pradesh and Tripura. Due to the severe floods, life has been disturbed. Pic Credit: Internet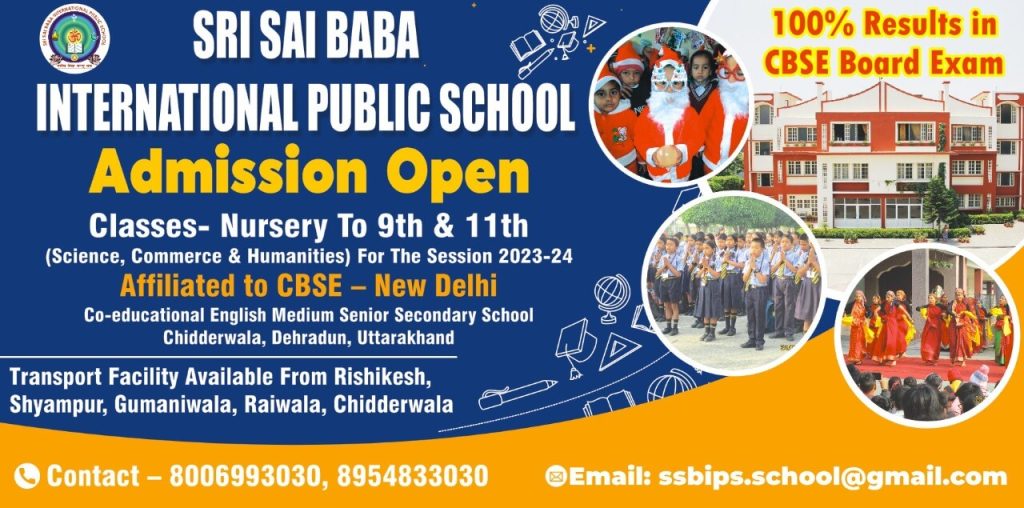 To get latest news updates -