Israel said: People should evacuate from Gaza between 10 am and 4 pm
Jerusalem : The Israeli military has asked people in northern Gaza to head south using two routes between 10am and 4pm. A spokesperson gave this information on Saturday.
In a statement posted in Arabic on Twitter, Israel Defense Forces (IDF) spokesman Avichai Adrai said the routes can be used "without any harm" between the said periods, CNN reports. Residents in Gaza City have been advised to move south from Beit Hanoun to Khan Yunis, ahead of a possible ground attack by Israeli forces.Adrai said people living near the beach and west of Olive will also be allowed to move to Salah al-Din and al-Bahr on the Daldul and al-Sanaa roads.On Friday, the IDF called for "the evacuation of all citizens of Gaza City from their homes to the south and to the area south of Wadi Gaza for their safety and protection."Wadi Gaza, known for its coastal wetlands and biodiversity, is a river valley located around the center of the Gaza Strip, flowing across its entire width and ending in the Mediterranean Sea.The army had said, "You will be able to return to Gaza City only if another announcement is made allowing this." The army has said that Hamas militants are hiding in tunnels under the city and inside buildings filled with civilians.
It urged citizens to "evacuate the city for the safety of yourselves and your families and to distance yourself from Hamas terrorists, who are using you as human shields.""In the coming days, the IDF will continue to operate significantly in Gaza City and make comprehensive efforts to avoid harming civilians."But the announcement has been widely criticized over fears of worsening the already poor humanitarian situation in the Hamas-controlled area.
The United Nations has warned that an Israeli military order to evacuate the entire 1.1 million population of northern Gaza southward is "impossible" without major humanitarian consequences.The United Nations has strongly appealed to cancel this order, saying that it could lead to a "catastrophic situation".EU foreign policy chief Josep Borrell told a news conference that Israel's evacuation order for people in northern Gaza is "completely impossible to implement".Thousands of civilians began fleeing to the south of Gaza yesterday after Israel told people to leave the area ahead of a possible ground attack."To imagine that you could move a million people in 24 hours in a situation like Gaza could simply be a humanitarian crisis," Borrell said on the final day of a three-day diplomatic visit to China.
Despite the EU's expressions of support towards Israel, he also warned that it is also obliged to comply with international humanitarian law in the process of defending itself."The situation is clear," Borrell said. "But, like any right, there is a limit to it. And that limit is international law."UN aid chief Martin Griffiths said, "The order to evacuate 1.1 million people from northern Gaza disregards the rules of war and basic humanity.""Gaza is under severe bombardment," Griffiths, formerly of X, said on Twitter. Roads and houses have been turned into debris. It is not safe to go there anywhere. "Forcing frightened and traumatized civilians, including women and children, to move from one densely populated area to another, without stopping the fighting and without humanitarian assistance, is dangerous and outrageous."He reiterated that "without safe passage and access to basic services, such mass displacement of civilians will have devastating humanitarian consequences and long-term impacts.
Significantly, Israel has ordered a "complete siege" of Gaza – including cutting off supplies of electricity, food, water and fuel – in retaliation for Hamas's devastating October 7 terrorist attacks on the densely populated area. Also doing bombing.At least 1,900 Palestinians have been killed by near-constant shelling in Gaza, according to the Health Ministry, including journalists, doctors and other civilians.The United Nations said in a statement that before the evacuation warning, more than 400,000 Palestinians were internally displaced.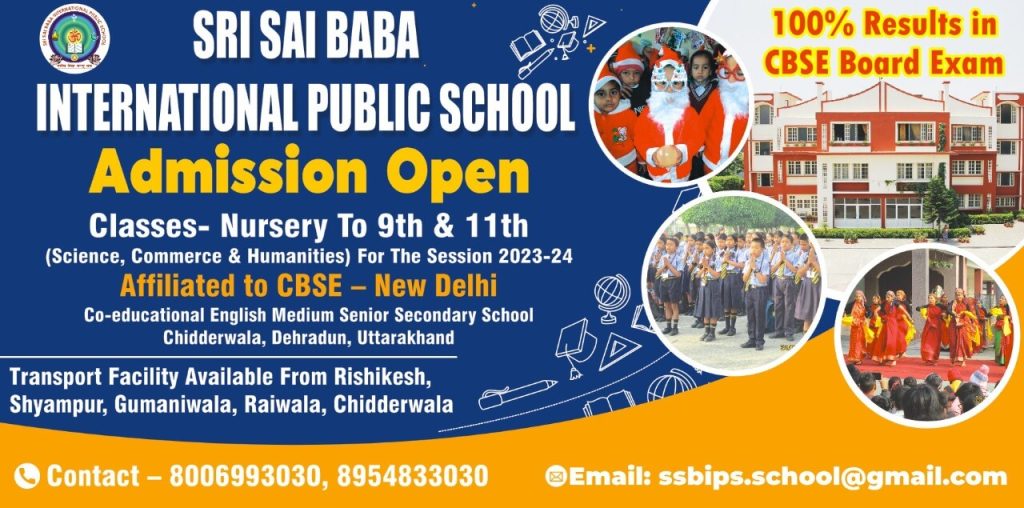 To get latest news updates -