Israel attacked near Damascus International Airport in Syria 
Jerusalem : Syrian media outlets are reporting alleged Israeli airstrikes near Damascus International Airport. Israel, which is facing Syrian air defense attack, also struck Aleppo International Airport, pro-government Sham FM radio said, The Times of Israel reported. The airport was damaged, but no one was injured.
Meanwhile, Israel Defense Forces (IDF) spokesman Rear Admiral Daniel Hagari said the military's attacks in the Gaza Strip were weakening Hamas's ability to act.  "We are destroying Hamas's ability to function as a sovereign entity," Hagari said while addressing a press conference, The Times of Israel reported. It is no longer able to manage Gaza. Hamas is in chaos and disarray and we need to step it up.He said the army would attack all those involved in Saturday's deadly attacks on southern Israel.Hagari said, we are identifying those who committed atrocities…they will not get immunity. Anyone who gives them shelter is taking a huge risk to themselves and their families.Hagari also said the IDF had received intelligence from Hamas militants who Israel has arrested for carrying out new attacks against its properties in the Gaza Strip, The Times of Israel reported.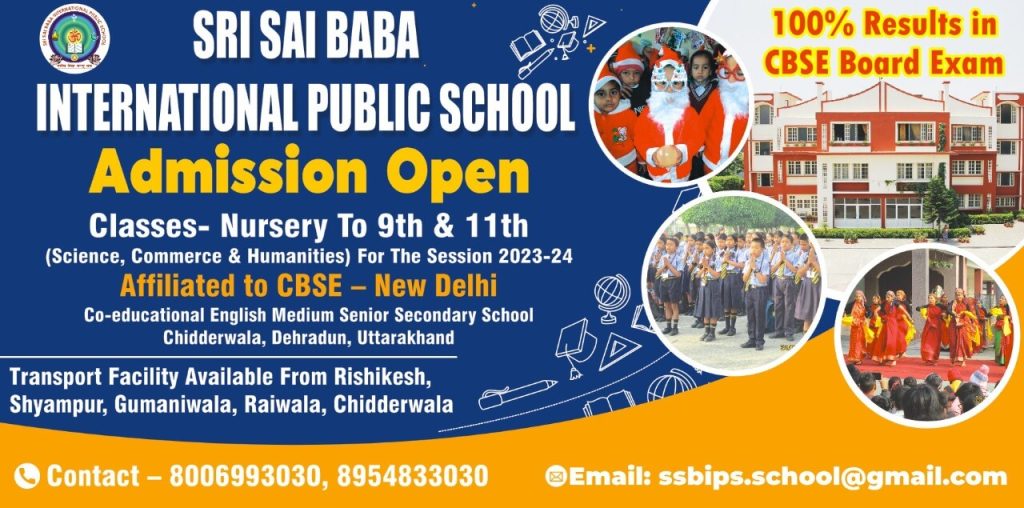 To get latest news updates -