US : ISIS's Abu Ibrahim al-Hashimi killed in US military operation, Biden watched the operation live
Washington : ISIS chief Abu Ibrahim al-Hashimi al-Qureshi has been killed in an operation by US security forces. US President Joe Biden himself has confirmed this by tweeting. According to a senior official, terrorist Al Qureshi detonated himself along with his family. 13 including six children and four women were killed during the mission. All Americans in the mission have returned safely. The entire operation was watched live by US President Joe Biden, Vice President Kamala Harris and the President's National Security Team.
Biden wrote in a tweet, 'On my instructions last night, US military forces successfully conducted an anti-terrorist operation. Thanks to the bravery of our armed forces, we have removed ISIS leader Abu Ibrahim al-Hashimi al-Quraishi from the battlefield.' Earlier, he had said about the operation that God protect our soldiers. Media reports quoted locals as saying that at least 13 people, including six children, were killed during a US special operation in Syria's Idlib province, which is held by rebels.
US military forces carried out this operation in the city of Tameh near the Turkish border. Soldiers targeted a building in the city where thousands of people displaced by the war were living. However, the occupants of the building could not be immediately identified. The target of the operation was a leader of ISIL or al-Qaeda. The Pentagon said that US military forces have carried out a successful counter-terrorism operation.
The mission involved 24 special operations commandos, which were accompanied by jets, reaper drones and helicopter gunships. According to media reports, this operation of the US Army was carried out in northwestern Syria. In the same area where the previous leader of ISIS, Abu Bakr al-Baghdadi was killed by US special forces in 2019. This operation was carried out in exactly the same way as the operation was carried out against Osam bin Laden in 2011 and in which Osama was killed. Abu Ibrahim al-Hashimi al-Qurashi, also known as Abdullah Karadash or Haji Abdullah, became the leader of the organization following the death of former ISIS chief Abu Bakr al-Baghdadi. Some of the damage is also believed to have been caused by the suicide bombing of Al Qureshi.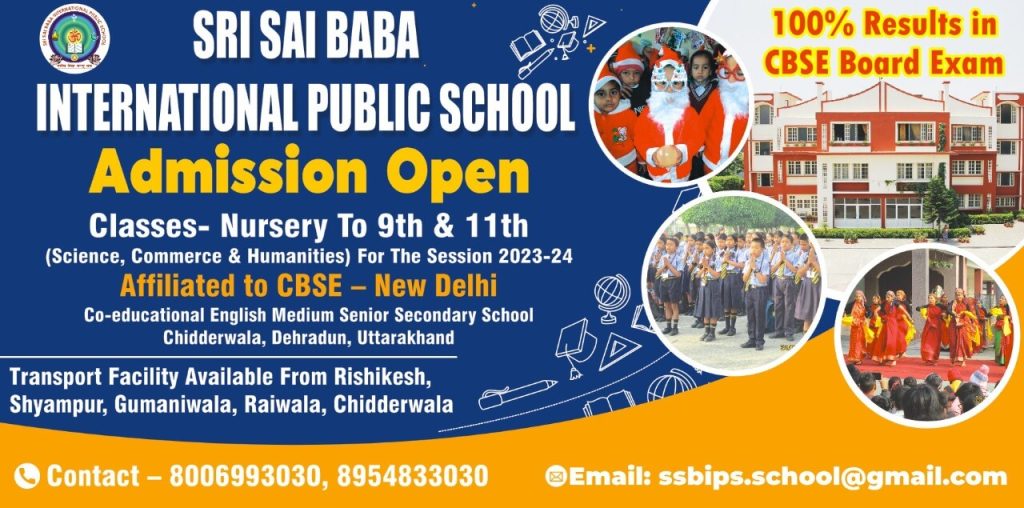 To get latest news updates -