Indore: The person who was advocating without law degree, came under police custody
Indore: The person who was advocating in the Indore District Court without a law degree, came under police custody on Thursday.
This person was advocating in the costume of a lawyer, who was caught red-handed by the lawyers of Indore Bar Association while appearing in the court. A case has been registered in cognizable offenses by the MG Road Police Station of Indore.
Indore Bar Association's advocates Ujjwal Phance and Arpit Verma had received information from fellow lawyers that a person in the Indore District Court, despite not being a lawyer, is roaming around in the garb of a lawyer and representing parties in the courts. On this, the complainant Ujjwal Phanse and Arpit Verma gave a written application at the concerned MG Road police station. Acting on this application by the police, a case was registered against accused Shivam's father Ravi Raghuvanshi under sections 420, 416,417,467,468 of IPC.
According to the case registered by the police, the accused Shivam was found by the complainants practicing law in Court No. 19 of the Indore District Court. According to the complainant, the accused did not have a degree in law, forged certificates of being a lawyer and put a band worn by lawyers around his neck.
As per the details recorded, the accused was working as a lawyer in the court for a long time, the accused is not even a lawyer's assistant or scribe. The accused started running after the treasurer of the Bar Association, Ratnesh Pal, asked for the documents of being a lawyer. On this, other lawyers of the bar caught hold of the accused and handed him over to the police. Black coat, band, and advocate welfare stamps were found from the arrested fake lawyer.
What does the law say about advocating without a degree and certificate-
The profession of law has been created by the law itself. A person can practice as a lawyer professionally in any court only if he has a relevant law degree and a certificate from the State Bar Association. This provision has been made in the Advocate Act 1961.
In the Advocate Act itself, there is a provision for punishment for practicing without a charter. According to Section 45 of the Act, if a non-lawyer person acts as a lawyer, then the punishment for this offense is up to six months. Section 420, 467, 468 of the Indian Penal Code also becomes applicable if a person practices law by making a fake Sanad and wearing the costume of a lawyer.
Under Section 29 of the Advocate Act, only lawyers have the right to represent in the courts, any person can represent in his own case but cannot represent in another's case without being a lawyer, this is the right of only lawyers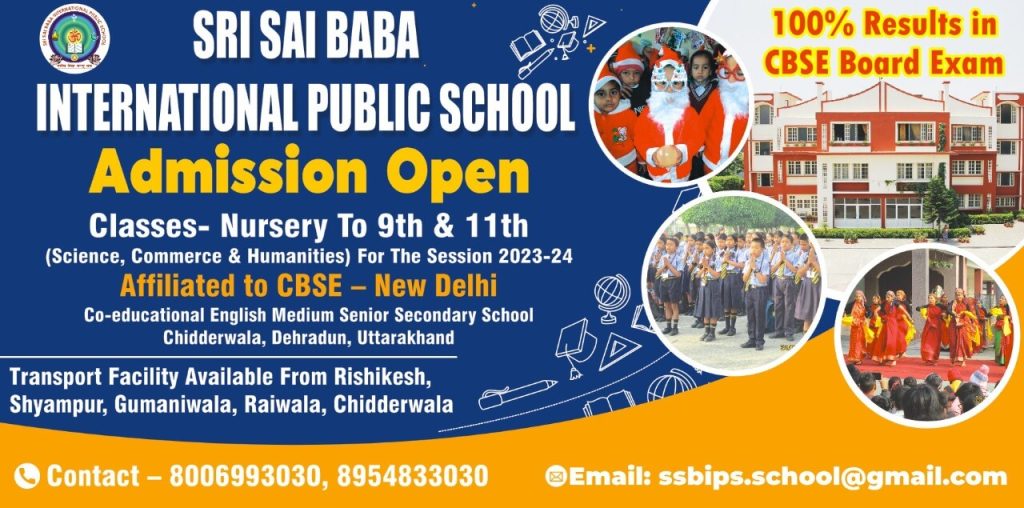 To get latest news updates -