Indian Cricketer Rahul Chahar and Ishani Johar will married  today near beach in goa. Reception on March 12 in Agra
Goa: Another cricketer is getting married today. Indian cricket team spinner Rahul Chahar will marry with fashion designer Ishani Johar in Goa on March 9. Both will become each other today. The two got engaged two years ago in Jaipur.
Both were dating each other for a long time. Many players have been invited to the wedding. Whereas, the family members of Rahul Chahar have left for Goa for the destination wedding. The wedding rituals of both of them will start from Tuesday at the hotel located in West Goa. Mehndi ceremony will take place on Tuesday evening. There will be a Haldi ceremony on Wednesday afternoon and a procession will be held in the evening. There will be other rituals in the night and after the wedding there will be a reception in a hotel in Agra on March 12. The Indian team is busy these days in the Sri Lanka series. Along with Goa, many players and veterans associated with IPL franchise teams are expected to attend the reception in Agra. Cricketer Deepak Chahar, cousin of Rahul Chahar, will reach Goa directly. Apart from Rahul Chahar, Deepak Chahar is also engaged.. He proposed his girlfriend Jaya Bhardwaj in the stadium itself during the IPL match. Deepak can also tie the knot soon.
Cricket career of Rahul Chahar so far-
Rahul Chahar used to play for Mumbai Indians till now, but this time Punjab Kings has included him in their team. Rahul has also played ODI and T20 matches for India. 22-year-old Indian cricketer Rahul Chahar has played the only ODI match for India so far in which he took 3 wickets for 54 runs. Haven't got a chance till now. At the same time, he has represented India in 6 T20 International matches in which he has taken a total of 7 wickets and his best performance has been 3 wickets for 15 runs. Rahul Chahar is also playing in IPL since the year 2019 and he has taken 43 wickets in 42 matches so far in this league. His best performance so far in IPL has been four wickets for 27 runs. In IPL Mega Auction 2022, Rahul has got a hefty price of 5.25 crores. For the first time in IPL, he will play for a team other than Mumbai. From 2018 to 2021, Rahul has been a part of the Mumbai team.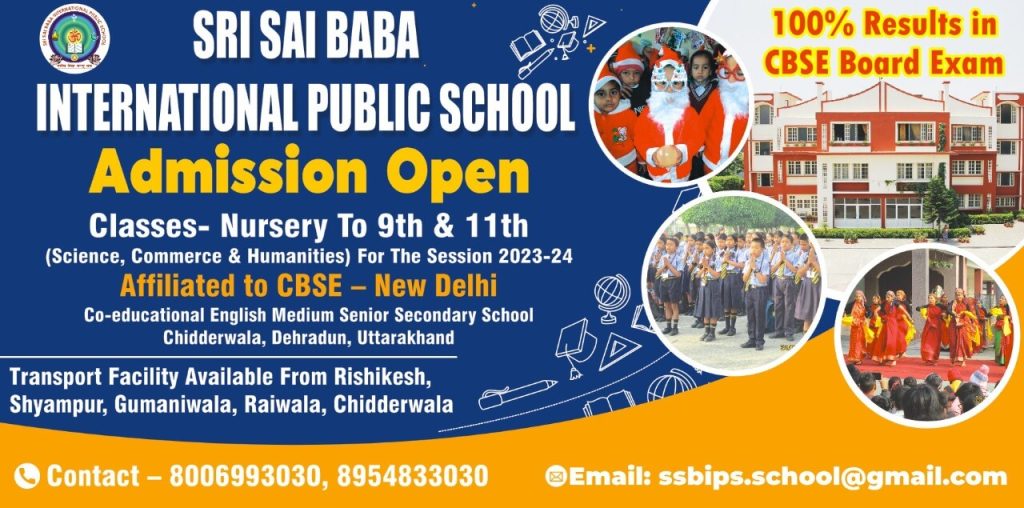 To get latest news updates -