India created history in Badminton after 73 years: Won Thomas Cup for the first time, defeating 14-time champion Indonesia 3-0
New Delhi:  The Indian men's badminton team created history on Sunday. The team won the Thomas Cup for the first time in 73 years, defeating Indonesia, which has won the title 14 times. India beat Indonesian team 3-0.
India was playing the final for the first time in this tournament. In this title battle of five matches, India won three consecutive wins. These included two singles and one doubles. After this victory, the Union Sports Ministry announced a prize money of one crore for the Indian team. This is the first time that the Sports Ministry has announced a reward for winning any badminton tournament other than the Olympic, Asian and Commonwealth Games.
After the victory, Prime Minister Narendra Modi spoke to the players of the Indian team and congratulated them on this historic victory. HS Prannoy gave this information by posting a social media.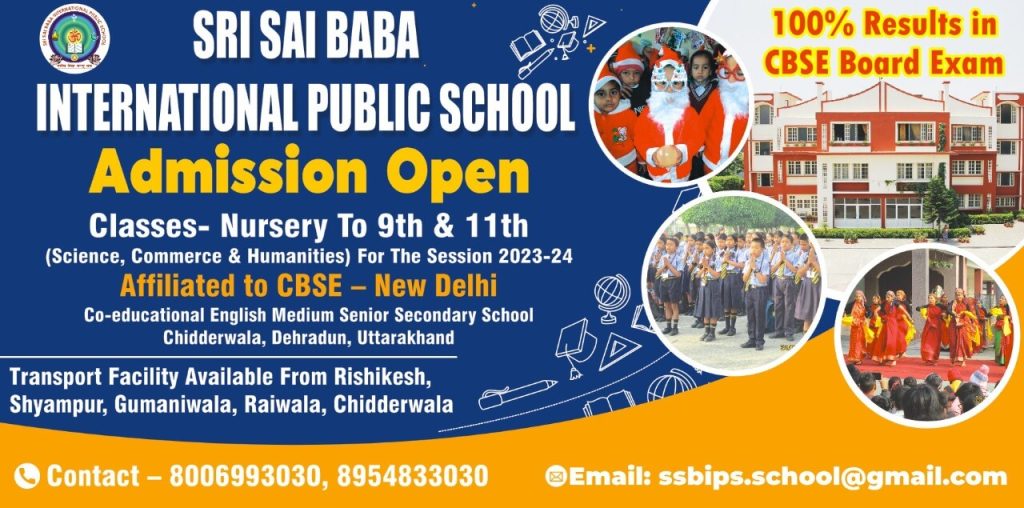 To get latest news updates -