In J&K 175 terrorists were killed in the last one year, 183 caught: CRPF DG
New Delhi : Kuldeep Singh, Director General of Union Reserve Police Force (CRPF), said on Thursday that 175 militants have been killed in Jammu and Kashmir since March 2021, while 183 has been arrested. During the same period, the CRPF killed 19 militants in different campaigns in the affected states affected by Left Indoism (LWE) and arrested 699. Two terrorists have surrendered in Jammu and Kashmir, while 598 Maoist cadre or supporters have surrendered 287 in Chhattisgarh and in the Northeast region.
Singh also said that during this period, 128 weapons were recovered in 164 in Jammu and Kashmir, 164 in the LWE region, while more than 96 kilograms of explosives in Jammu and Kashmir, 1,493 kilograms in LWE regions and Northeast region In 26 kg explosives recovered. The CRPF has recovered 23 in Improvised Explosive Device (IED) in Jammu and Kashmir in 398 and North Eastern states, while 232 grenades in Jammu and Kashmir, 27 grenades have been recovered in 12 and North Eastern states in LWE.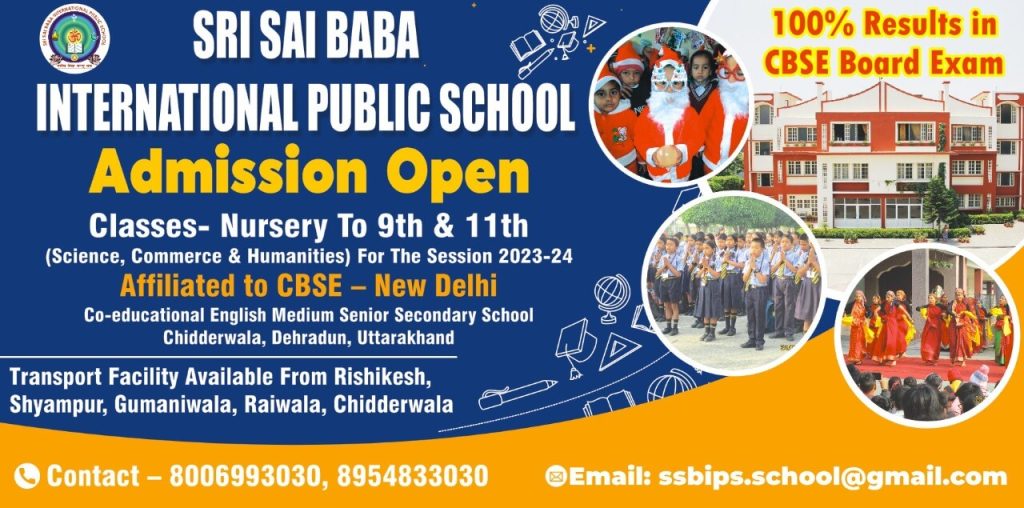 To get latest news updates -