Immediately seal the place where Shivling was found in Gyanvapi survey, Varanasi court ordered
Varanasi :The survey work of Gyanvapi Masjid of Varanasi was completed on the third day today. After the completion of the survey, the Hindu side claimed that – 'Baba has been found'. It was said that 'black stone' was found in the survey which is Shivling. There is more evidence than I thought.
After the survey, the Hindu side approached the court for the protection of Shivling, on which the Varanasi court ordered the DM to immediately seal the place where the Shivling was found. Don't let anyone go there. The court has given its responsibility to the district administration and CRPF.
Along with the order to seal the place of Shivling, the court has also fixed the personal responsibility of the officials. The court said in its order- 'The District Magistrate, Police Commissioner and CRPF Commandate are ordered that the entire personal responsibility of protecting and keeping the place sealed, will be considered as the personal responsibility of all the above officers.
As soon as the Gyanvapi survey was completed, the Hindu side claimed to have found a Shivling there. Hindu litigant Sohanlal Arya said that more evidence has been found than he thought. However, the Muslim side completely denies this claim. The Muslim side claims that nothing has been found in the Gyanvapi mosque, which is being claimed by the Hindu side. Between this claim and the counter-claim against it, Court Commissioner Ajay Kumar Mishra did not react to the Shivling, citing the court's guidelines. The administration also brushed aside such claims and appealed to the people to pay attention only to the official statement. It was said on behalf of the administration that if any party has told any thing of his personal will, then it is his personal opinion. Shortly after the completion of the survey, the matter of Shivling also reached the court. The court, in its order after the claim of its Hindu side, prohibited going around the Shivling. Waju has also been banned there.
According to the order of the court, now only 20 people can go for namaz. On the orders of the court, the survey of the Gyanvapi mosque complex lasted for three days and a total of 10 hours. Court commissioner Ajay Kumar Mishra will file the survey report tomorrow. After this the court will decide what is the truth of Gyanvapi?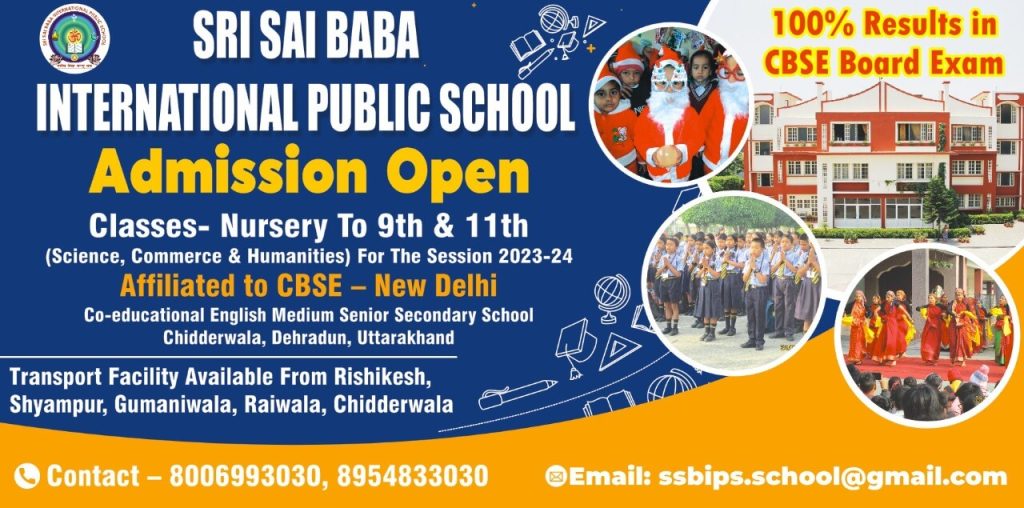 To get latest news updates -