Hindu woman strangled to death in Pakistan, Breast was cut and skinned
Delhi: Another proof has come to the fore that how the minorities are being brutalized in the neighboring country  Pakistan. Dead body of a Hindu woman has been found in a field in Pakistan. Clothes were not found on the woman's body. Crossing the limits of barbarism, the skin on his body has also been removed. The woman's face and body were badly scratched.
Once again atrocities against the Hindu community have been witnessed in Pakistan. It is the case of Sindh province. A 40-year-old Hindu woman was brutally murdered by slitting her throat in Sinjhoro town. Then her breasts were also cut off. There was no flesh in many places on her body. Krishna Kumari, the first woman MP of the Hindu community in Pakistan, has informed about this by tweeting and herself had reached that village to meet the family. Krishna Kumari of the Pakistan People's Party said that no clothes were found on the woman's body. Apart from this, the skin has also been removed at many places in the body. The woman's face and body were badly destroyed. The victim of cruelty has 4 children. Krishna Kumari tweeted that 40-year-old widow Daya Bhel has been brutally murdered. His body has been completely scratched. His head has been separated from the body. Removed from the body till the skin. Krishna Kumari has visited that village. Police teams of Sinjhoro and Shahpur Chak have also reached the spot.
Daya Bhel 40 years widow brutally murdered and body was found in very bad condition. Her head was separated from the body and the savages had removed flesh of the whole head. Visited her village Police teams from Sinjhoro and Shahpurchakar also reached. pic.twitter.com/15bIb1NXhl

— Krishna Kumari (@KeshooBai) December 29, 2022

Woman's body was found in the field by the people. The police have sought information from the woman's family about her. At present, the investigation of the case is going on. The information about who committed the murder has not been found yet. The post-mortem of the woman's body has been done, after that the police will take further legal action. Many cases of violence against the Hindu community have come to the fore in Sindh province in the last few years. In such a situation, the case of forced conversion has been seen the most and then after that a lot of increase has been seen in the cases of murder and rape from the region.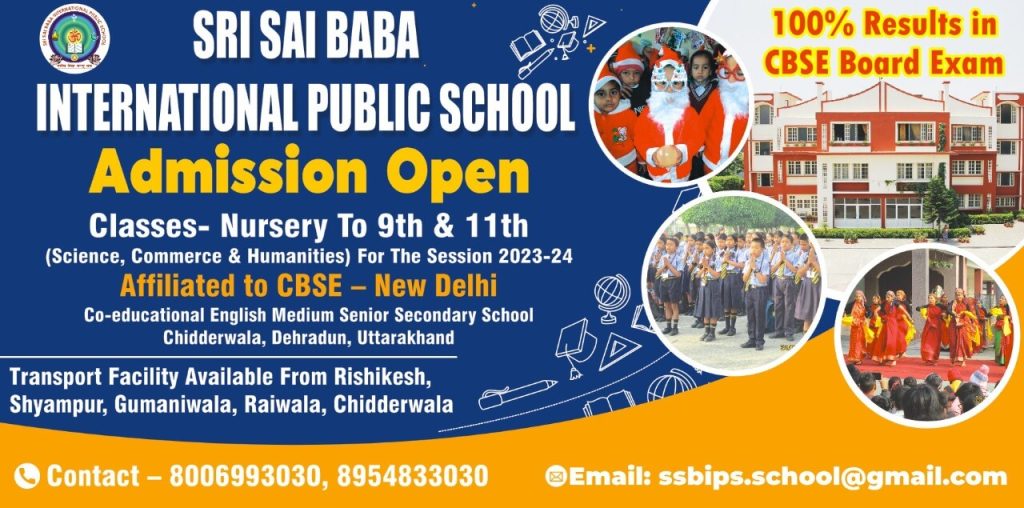 To get latest news updates -