Hindu Girl became DSP in Pakistan, got 16th place in the exam
New Delhi : Manisha Rupeta of Sindh province of Pakistan has created history by becoming a Police Officer (DSP). Manisha belongs to the minority Hindu community in Pakistan.
Manisha first wanted to become a doctor, but she could not get admission with just one number. After which she has given the examination of the Public Service Commission of Sindh province. In which she secured 16th place. Thousands of Hindu girls are abducted and forcibly converted every year in Sindh itself. In such a situation, becoming a DSP of a Hindu girl is considered a big deal.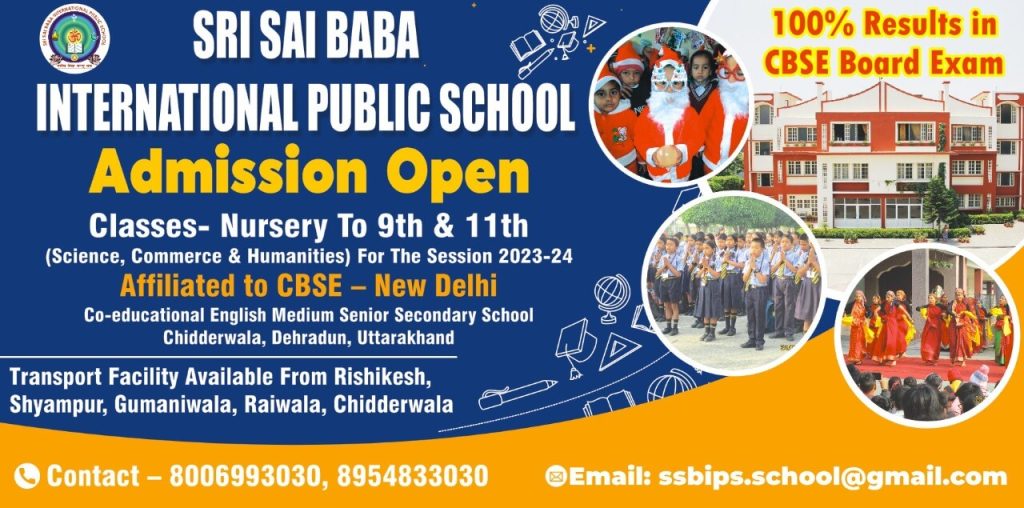 To get latest news updates -