Haven't had a relationship for 8 years, court order for actress wife to vacate her husband's house
Cuttack: A court in Odisha's Cuttack district has ordered estranged wife Varsha Priyadarshini from BJD MP Anubhav Mohanty to vacate her house. Along with this, the court ordered the MP to give financial assistance of 30 thousand rupees to Varsha on or before 10th of every month, so that she can live elsewhere in the city. Divorce proceedings are going on between the state's star couple MP Anubhav Mohanty and actress Varsha Priyadarshini in the Odisha High Court.
Anubhav Mohanty, a popular actor-turned-politician of Odissi films, married actress Varsha Priyadarshini in the year 2014. However, after some time there were reports of estrangement between the two. In the year 2016, Anubhav Mohanty had filed a petition in the court against his wife Varsha. Anubhav Mohanty had alleged, '2 years have passed since marriage but my wife does not allow sexual relations and natural married life. Always disappointed after serious attempts to establish physical intimacy with Varsha.'
Varsha, on the other hand, in her petition accused Anubhav of depriving her of her rights to become a mother. Varsha also claimed that Anubhav is a habitual alcoholic and has had several affairs.
Anubhav Mohanty, a popular actor in Odissi films, started his political innings with BJD in 2013. In 2014, the Odisha government made Mohanty a Rajya Sabha MP. In the 2019 Lok Sabha elections, Anubhav Mohanty contested from the Kendrapara seat with a ticket, in which he won.Anubhav Mohanty had filed a divorce application in a Delhi court against wife Varsha Priyadarshini in July 2020. After this, actress Varsha had filed a case of domestic violence against her husband Anubhav Mohanty on 7 September.
Varsha is an actress by profession. She works in Oriya and Bengali films. Varsha is also famous for her social work. Varsha works for children's education and women empowerment.Anubhav's lawyer Alok Mohapatra said Varsha has been directed to vacate the house within two months. While considering a petition by Anubhav, the Cuttack Sadar SDJM court observed that the old parents of the MP and some other relatives are living away from their homes due to strained relations between husband and wife.
Both of them got married in 2014 and now they are fighting a legal battle in court to separate. Varsha was living in Anubhav's house under the orders of the High Court. Advocate Mohapatra said that Anubhav will have to pay money for a separate house to Varsha by the 10th of every month.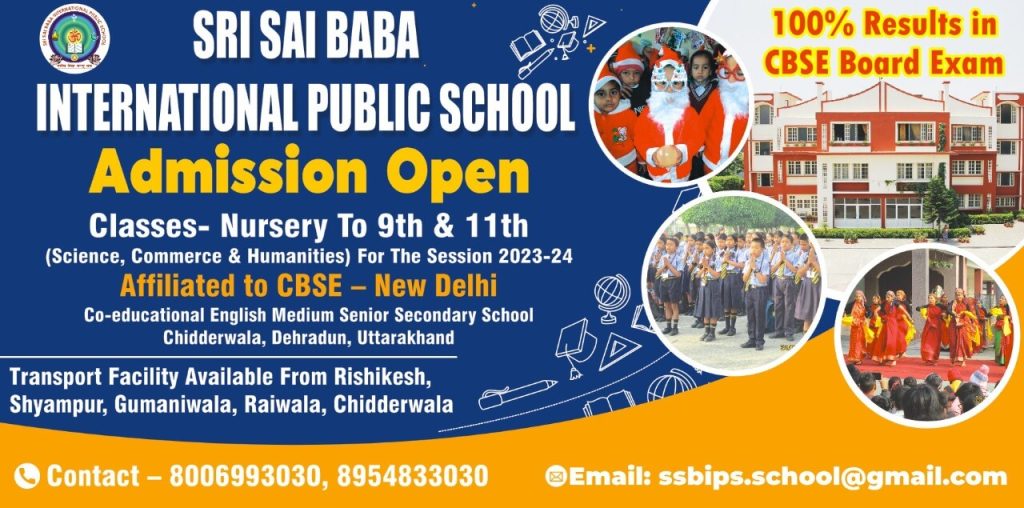 To get latest news updates -