Chandigarh : Haryana CM Khattar announced at the All India Media Conference, Pension will be increased of Journalists 
Chandigarh: There is good news for journalists from Haryana. The Haryana government is going to increase the pension of accredited journalists from Rs. 10,000 to Rs 11,000. Now this pension amount will increase in proportion to the annual increase in Dearness Allowance (DA).
Chief Minister Manohar Lal Khattar made this announcement on Sunday while presiding over the concluding session of the two-day All India Media Conference of employees organizations of newspapers and news agencies. The meeting was organized by 'The Tribune Employees Union'. The Haryana Chief Minister also said that his government is considering additional facilities for journalists, which will be announced in the coming days. He stressed the importance of regional media and said that they would continue to play an important role in disseminating information at the grassroots level. Appreciating the print media, he said that even during the days of lockdown during the COVID-19 pandemic, the media continued to take the message of the government to the masses and stopped the spread of misinformation.
Representatives of the Confederation of Employees Organizations of Newspapers and Agencies deliberated on the challenges being faced by the media, especially in the post-Covid era. Speakers including Srinivas Reddy, MS Yadav, Paramanand Pandey, Kamal Joshi, Balwinder Jammu, CS Naidu, Ravinder Prasad, Pradeep Tiwari and Hemant Tiwari spoke on the need to strengthen unions. A resolution was also passed on the need for new wage board for media persons, effective implementation of Majithia Wage Board, bringing media persons of web portals and other electronic media under Working Journalists Act. All India Federation of PTI Employees, Indian Journalists Union, National Union of Journalists (I), Indian Federation of Working Journalists; All India Newspaper Federation and UNI Workers Union participated in the two-day meeting.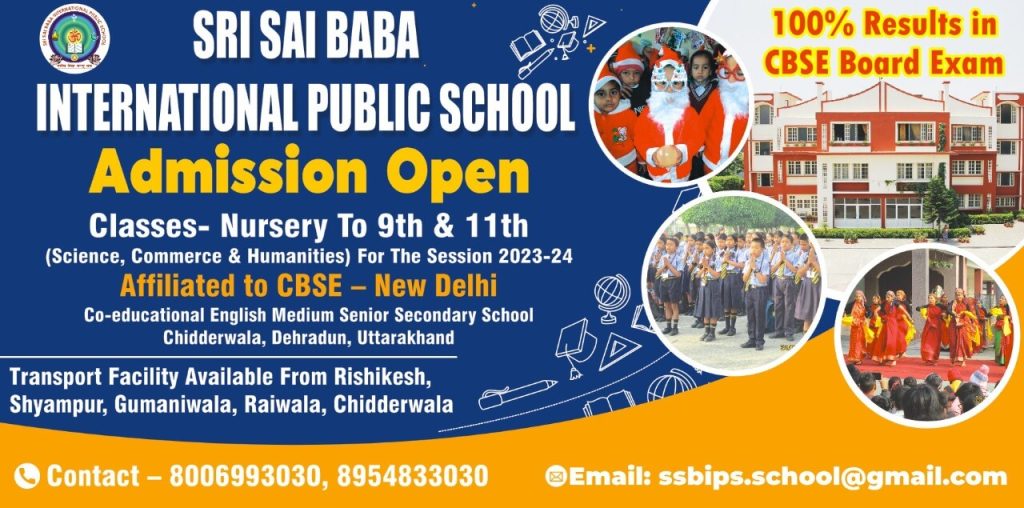 To get latest news updates -