Haryana :  5 Districts on High Alert, Cinema Halls, Theaters Closed Due to Corona Cases 
Chandigarh : In view of the increasing cases of corona in Haryana, the state government has tightened further. It has been decided to close all cinema halls, theaters and multiplexes in five districts of the state – Gurugram, Faridabad, Ambala, Panchkula and Sonipat.
These are the districts in which the number of positive cases of corona is increasing daily. Under Pandemic Alert-Safe Haryana, the restrictions in the state have been extended till January 12. These orders have been issued on behalf of Haryana State Disaster Management Authority Chairman and Chief Secretary Sanjeev Kaushal. All sports complexes, stadiums, swimming pools will also remain closed in these five districts. In these places, only players associated with national and international sports competitions will be allowed to enter. All entertainment parks and B2B exhibitions will be banned. Instructions have been given for the government and private offices located in these five districts that they should work with 50 percent staff. There will be an exemption to call the entire staff only in the departments related to emergency and essential services.
Malls and markets will also be able to open till 5 pm. Bars and restaurants will be allowed to seat 50 percent of the capacity. Similarly, vegetable market, grain market, bus stand, railway station, park, religious places, bars, restaurants, hotels, departmental stores, ration depots, liquor shops, malls, shopping complexes, cinema halls, huts, local markets, petrol Pump and CNG stations, LPG gas cylinder centres, sugar mills, milk booths, yogashalas, gyms, fitness centres, government and private offices and all banks will have entry for only those people who have received both doses of corona vaccine.
Both Doses Required-
It is mandatory to have both the doses in truck and auto rickshaw union also. At the same time, if a crowd of more than 100 people gathers in any program, then permission will have to be taken from DC for this. Except these five districts, cinema halls will not be allowed more than 50 percent capacity in the rest of the districts. The government has decided to close government and private schools, colleges, polytechnics, ITIs, coaching institutes, libraries and training centers, Anganwadi centers in the state.
100 people will be able to attend the wedding-
A maximum of 100 people will be allowed in the marriage ceremony and 50 people in the ceremony. The 'No Mask-No Service' rule will be strictly implemented in the state. Night curfew will remain in the state from 11 pm to 5 am. Corporate offices will be able to open with 100 percent capacity but they will have to follow the Corona guidelines. There will be no entry of more than 50 people in religious places.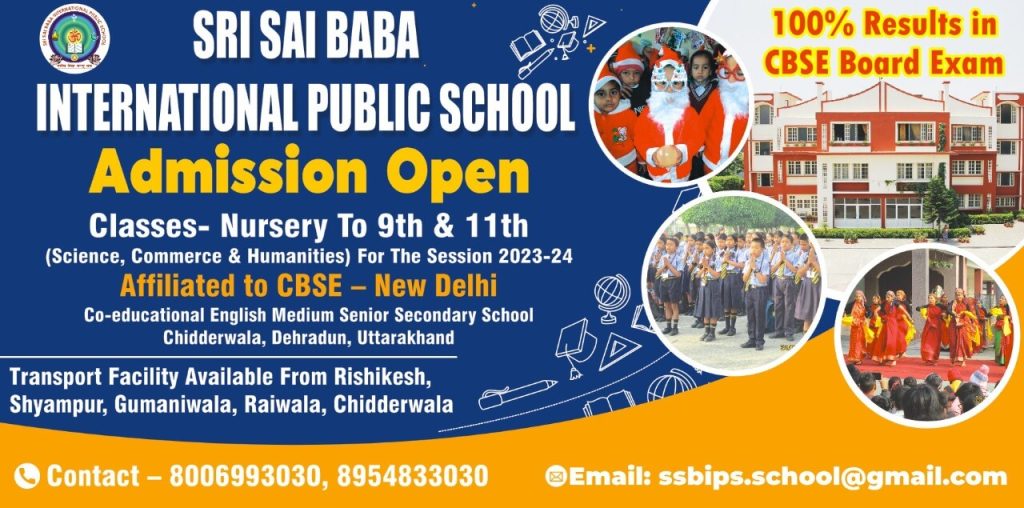 To get latest news updates -