Haridwar: Possible Congress Contenders from Rishikesh Assembly constituency put their claim in front of the chairman of the screening committee for getting the ticket…These are 
Haridwar : Potential candidates who wanted Congress party's election symbol or ticket from Rishikesh assembly constituency, presented their bio-data in Haridwar at Saini Ashram before the President of Election Screening Committee Avinash Pandey.
During this election Screening Committee Chairman Avinash Pandey met the claimants one by one, all the claimants put their stand firmly in front of the screening committee Chairmain. AICC Member Jayendra Ramola, former candidate Rajpal Kharola, former cabinet minister Shoorveer Singh Sajwan, State Congress Committee general secretary Vijay Saraswat, state secretary Vijay Pal Singh Rawat, former block chief Dr. KS Rana, former  Rishikesh Municipality Chairman Deep Sharma, acting city President Sudhir Rai, former Seva Dal president Ram Vilas Rawat presented a strong claim.
During this, the chairman of the screening committee  Avinash Pandey said that the party will give ticket to one candidate and rest all the candidates will work for the victory of the party.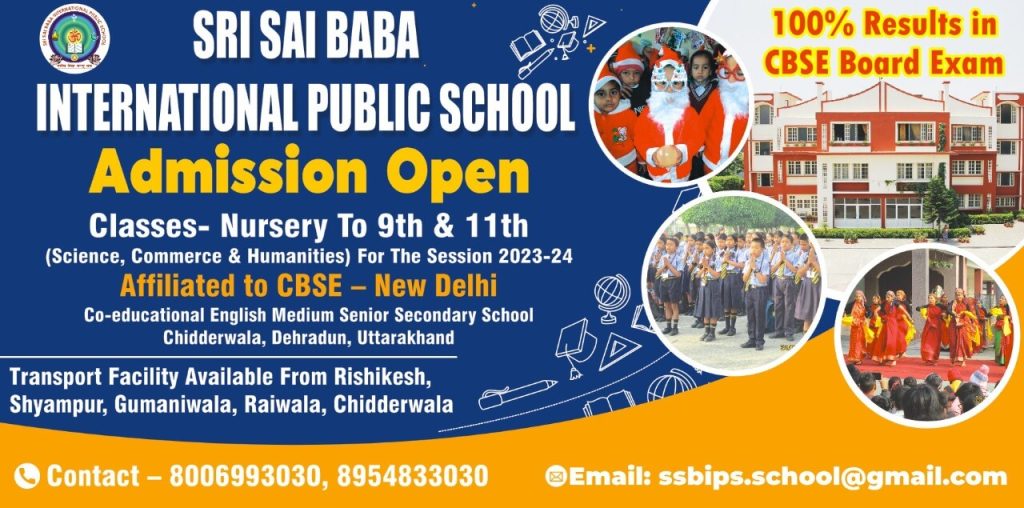 To get latest news updates -