Haridwar : Lalu Yadav's Son Tej Pratap Yadav reached Holy City to Worship Maa Ganga, said 'Few Drops of Nectar had Fallen in Har Ki Pauri Too'
Haridwar : Lalu Yadav's son Tej Pratap Yadav has reached Haridwar. To worship the Maa Ganga. For inner peace. On the first day of the new year, Lalu Prasad Yadav's elder son Tej Pratap Yadav was roaming in Haridwar.
There he offered flowers in the Ganges River and told that after the churning of the ocean, when Lord Vishwakarma was carrying nectar from the gods and demons fighting for nectar, drops of nectar fell at some places on the earth. Had gone Such places became religious places. A few drops of nectar had also fallen in Har ke Paudi in Haridwar.
Tej Pratap Yadav was engrossed in worshiping in Haridwar on the first day of the new year. In this sequence, he offered flowers to the holy river Ganges there. He also congratulated and congratulated the countrymen for the New Year 2022. Lalu Tej Pratap Yadav of Lalu is known for his religious instincts. They often go to Vrindavan to worship Lord Krishna. In the month of Sawan, he has also been visiting Deoghar, the city of Lord Bholenath. Tej Pratap Yadav has also been worshiping Maa Durga during Dussehra. Tej Pratap finds peace in the worship of God. In such a situation, it is not surprising that Tej Pratap celebrated the first day of the new year in the name of devotion to God in search of peace.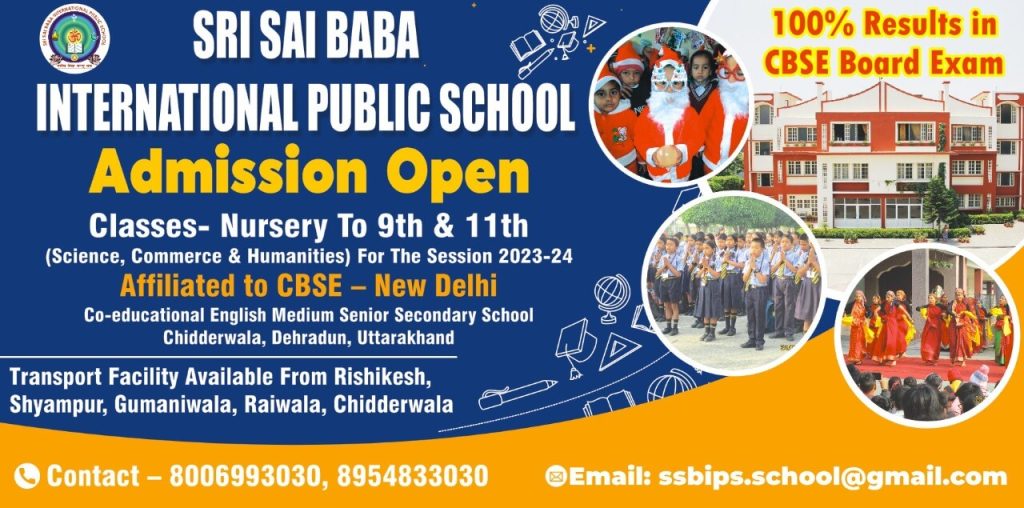 To get latest news updates -