Haridwar : Hate Speech Case: Yati Narasimhanand Giri Arrested by Uttarakhand Police
Haridwar: The second arrest has been made in the Haridwar hate speech case. Yeti Narasimhanand Giri has been arrested by the police. After arresting them, the police has brought the city Kotwali to Haridwar.
Earlier, Wasim Rizvi alias Jitendra Tyagi was arrested by the police on Friday. This matter is in the news a lot. The Supreme Court has also been urged to take action against hate speeches. Citizens' organizations and many other personalities have also written letters to Prime Minister Narendra Modi, Chief Justice of India NV Ramana and other personalities. The Uttarakhand Police  did  first arresting on Thursday for hate speech against Muslims in Haridwar Dharma Sansad.
Yati Narasimhanand had also threatened the police officers regarding this arrest. He had said, "You all will die and your children will also be killed. Yati Narasimhanand is also among the religious leaders accused of giving hate speech. Police has already arrested Wasim Rizvi alias Jitendra Narayan Tyagi in Haridwar for hate speech in Dharma Sansad. Is.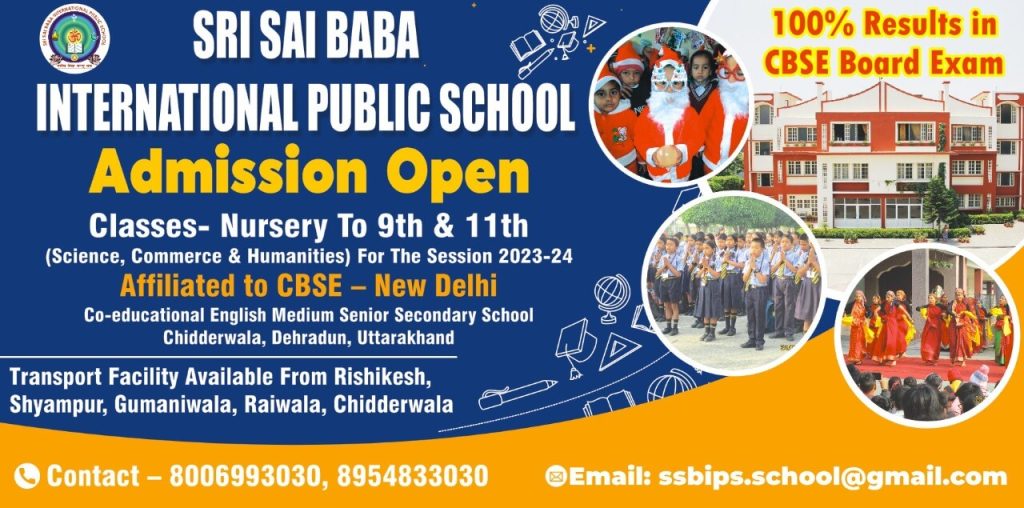 To get latest news updates -