Haridwar: Dhami Government Fulfilled all Promises in Uttarakhand: Muslim Rashtriya Manch
Haridwar: After getting a tough fight from the opposition, the Bharatiya Janata Party is now feeling the need of minority votes in Uttarakhand after Uttar Pradesh. The Muslim Rashtriya Manch, a unit of the Rashtriya Swayamsevak Sangh, has come forward to help the party. The Women's Cell of the Manch held a meeting with the women at Ahbab Nagar, Jwalapur, Haridwar. This is significant as Dalits and Muslims are dominant in 10 out of 14 seats in Haridwar. Apart from this, Muslim-Dalits also play an important role in nine seats of Nainital-Udham Singh Nagar. Out of 70 seats in the state, 55 are general and 15 are reserved.
The media in-charge of the Manch, Shahid Saeed, told that when the Congress itself does not have faith in his leadership, then what will the public have in the Congress? Congress leaders have been leaving the party and joining BJP every day. The BJP government has done a good job and its effect is also visible. People are very satisfied and happy with the government. The government has given one more AIIMS to Uttarakhand. Work is also being done in the direction of providing ambulance facility for pregnant women in the state and soon they will get the benefit of it. Apart from this, nurses have been recruited for 2900 posts in Uttarakhand.
Sayeed informed that for providing free tablets to the students of class 10th and 12th board exams along with better education system, 12 thousand rupees are being given in their bank accounts by the state government. District Co-operative Banks have also been established so that banking facility is available in the villages. Degree colleges and ITIs have also been built.
The meeting was presided over by Seema Javed, Fatima Devi, members of the Minorities Commission of the Government of Uttarakhand and Shalini Ali, National Convener of the Women's Cell of the Manch. Seema Javed said that the tenure of the government has been very good. The promises made to the people have been fulfilled. He said that all Muslim voters must exercise their vote. Voting is an equal right of every citizen.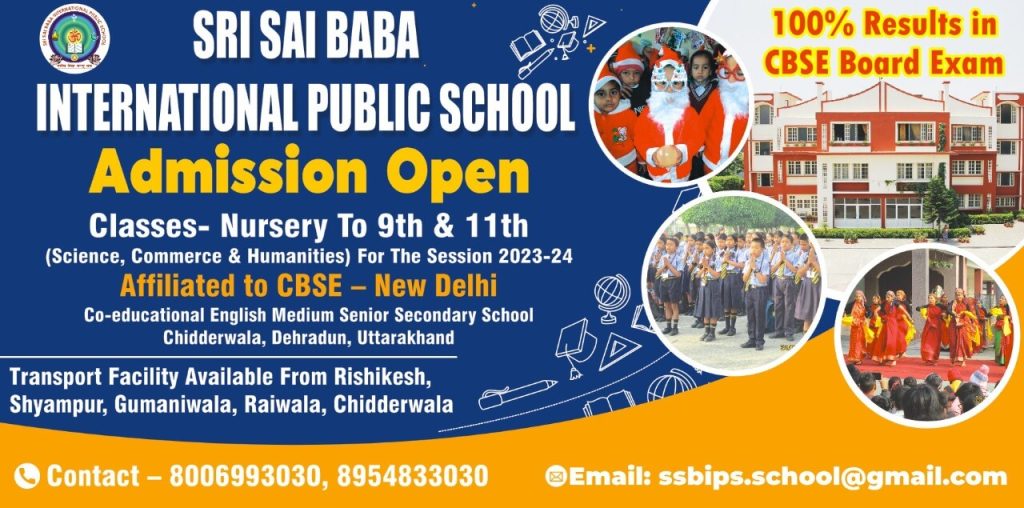 To get latest news updates -