Haridwar : Bunty-Babli, who cheated Rs 60 crore, Arrested
Haridwar, . Haridwar Police has arrested the leader of the gang and his female associate who duped people by showing the dream of buying a plot at a wonderful location and building their own house.
45 cases of fraud are registered against gang leader Kuldeep Nandrajog in Bahadarabad police station and 3 in Uttar Pradesh and 9 cases are registered against his female associate Anjali Tyagi in Bahadarabad police station.
Gang leader Kuldeep is BA Honors from Delhi University and has already gone to jail for fraud. After 10 months he got bail from the High Court. Kuldeep has formed a company in the name of Octagon Builders Pvt. Ltd. Under the guise of this company, a well-organized gang has formed to cheat people by committing fraud in the name of selling land. Prima facie investigation has revealed that the gang has defrauded several persons to the tune of Rs 60 crore.
Satpal Nandrajog, Anjali Tyagi, Sanjeev Gupta, Saurabh Gandhi are active members in the gang. The members of the gang dream of building a colony at a certain place and having world class facilities in it and take their deposits in advance from the people and give them time for registration again and again and later sell the same plot to another person at a higher price. On the approval of District Magistrate, Haridwar, on the gang chart prepared by Inspector-in-charge, Bahadarabad, a case was registered against Police Station Bahadarabad under MoU No. 364/23 Section 2 (b) (1) (xi) / 3 of Uttar Pradesh Anti-Social Activities (Prevention) Act.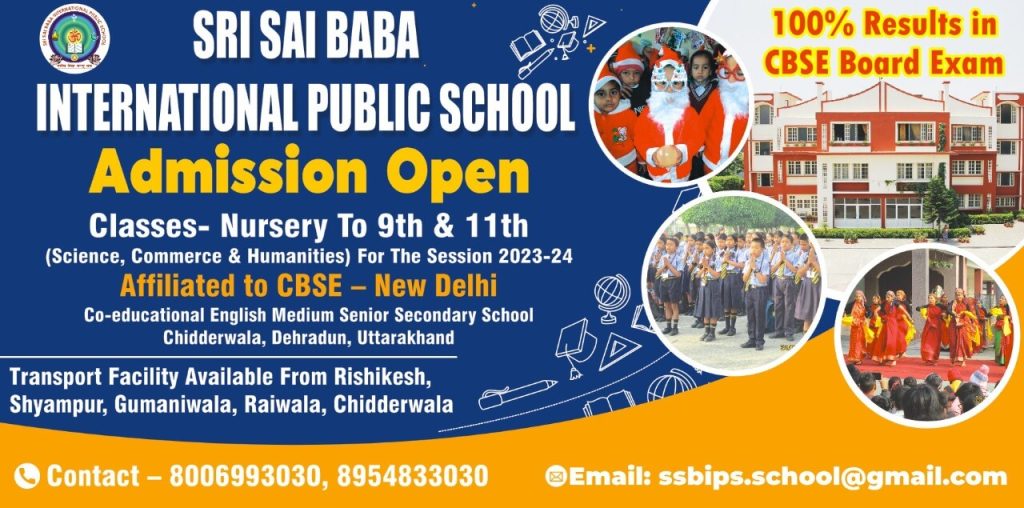 To get latest news updates -