Haridwar: BJP gave ticket to Kunvarani Devyani Singh for Khanpur seat, Champion Expressed Gratitude to the Party
Haridwar: Khanpur seat is such a seat which always wins Pranav Champion. This time Champiyan himself is not in the election, the Bharatiya Janata Party has given ticket to his wife Kunvarani Devyani Singh. Khanpur seat falls in Haridwar region. This time, in the list of 59 released by the Bharatiya Janata Party, a total of five women candidates have been fielded.
Kunwarani Devyani Singh is the wife of Kunwar Pranav Singh Champion, MLA from Khanpur assembly constituency. She has been a Zilla Panchayat member three times. Devyani has been taking active part in the political and social sphere since long.
Information about Kunwar Rani Devyani Singh-
Father Mahendra Bhati was a three-time MLA from Dadri Noida, Uttar Pradesh.
Education- Post Graduate
date of birth 1976
Family – Husband, one son and two daughters
Zilla Panchayat member for three consecutive terms
District Panchayat member from Khanpur from year 2005 to 2015
Husband Kunwar Pranav Singh Champion MLA for four consecutive terms from the year 2002.
Married to Kunwar Pranav Singh Champion in the year 1994.
Father-in-law Kunwar Narendra Singh was a one-time MLA in Uttar Pradesh.
Champion is MLA from this seat twice
Ever since Khanpur seat has been formed. There have been two assembly elections, in which Kunwar Pranav Singh Champion contested this seat on a Congress ticket in 2012 and won. After this he joined the BJP and in the 2017 elections, he contested on a BJP ticket and won. The champion has a strong hold on this seat.
Wherein today Kunwar Pranav Singh Champion thanked the party leadership for getting the ticket to his wife. He said that on my demand, BJP gave ticket to my wife Kunwar Rani Devyani Singh to contest the assembly elections from Khanpur. My wife and I had been working towards women empowerment for a long time and under this, there was a demand for Devyani to contest elections from Khanpur Legislative Assembly seat on BJP ticket. Accepting the rule of the party that there will be only one person from a family, I am happy that the party has respected my demand. During the first election, I will work for the victory of the party candidates contesting from my wife and other assembly elections and as a hard worker of the party, whatever work I get from the party, I will complete it with full devotion.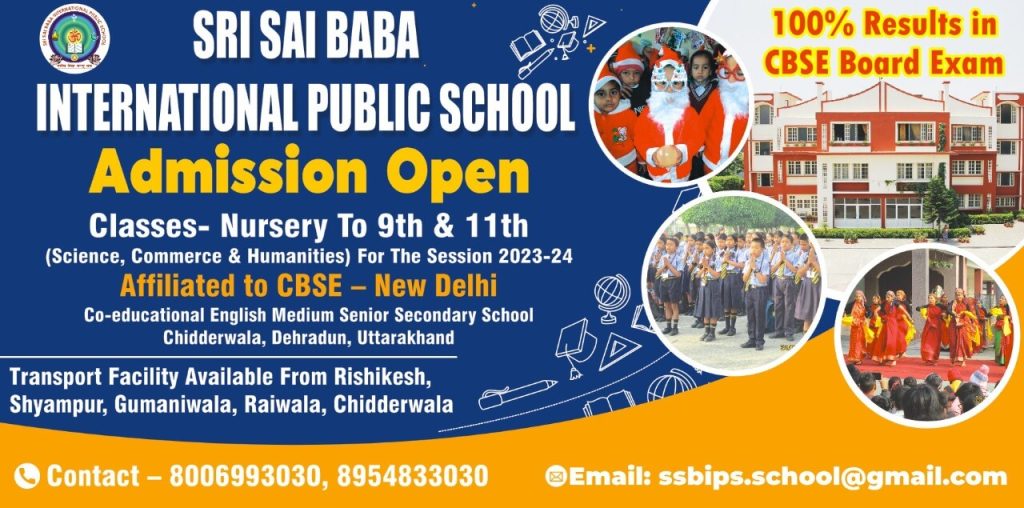 To get latest news updates -