Haldwani : Drones Will have a Close Watch on PM Narendra Modi's Election Rally in Haldwani on 30th
Haldwani : Drones will have a close watch on PM Narendra Modi's election rally in Haldwani on 30th December.
Tight security arrangements are being made in Haldwani for Prime Minister Narendra Modi's election rally in Haldwani on December 30. There was a meeting with the SPG team of the police administration regarding the security. There was a discussion regarding security arrangements. After this the team inspected from the venue to the helipad. Top police officers carried out drone surveillance to take stock of the situation in and around the proposed venue and keep an eye on suspects. Apart from this, CCTV cameras are also being installed from the helipad to the venue, so that every activity can be monitored.
On December 30, a public meeting of Prime Minister Narendra Modi is to be held in the ground in front of Haldwani MB Inter College. The police have made all the preparations to ensure that the security system remains tight. The Prime Minister's security team SPG has also started gathering information after meeting with the police and administration as soon as it reaches Haldwani. Guidelines are being given along with taking information about the people living near the venue.
Apart from this, surveillance with drone cameras has also been started three days in advance to keep an eye on every round during the program. On Monday, every corner of the venue was inspected through drones. Not only this, the drone cameras were also monitored over the parking spots. SP City Harbansh Singh and CO Lalkuan Shantanu Parashar were present to monitor the live footage received from the drone cameras.
According to the upcoming route plan of the Prime Minister, sharp shooters of the police will be stationed on the big buildings and water tanks falling along the entire route. Will keep an eye on the crowd and the fleet with binoculars. Even to go on the roof of their homes, people will have to take the permission of the police. Before going to the terrace, you will have to check with the police.
At the same time, the guests coming to the house will have to be informed to the police. In this sequence, on Monday, the police closely examined the surrounding houses with drone cameras. Police officials said that if stones, wood etc. are found in the roofs, then they will be removed. Apart from this, those standing in the roofs during the fleet will be allowed to stand only after checking.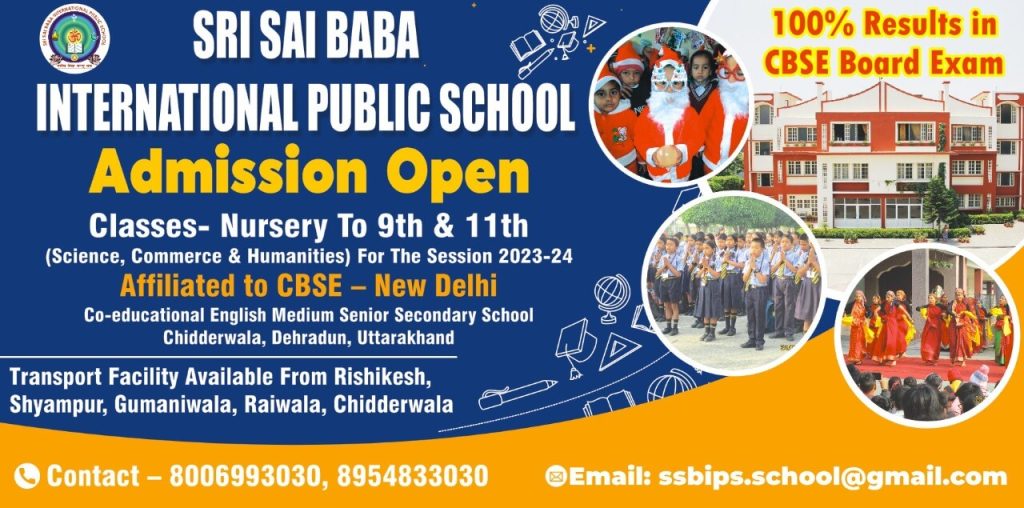 To get latest news updates -