Haldwani: BJP Candidate Dr. Jogendra Pal Singh Rautela Filed Nomination, said by Implementing New Schemes, Haldwani will be Made an Ideal City
Haldwani: Dr. Jogendra Pal Singh Rautela, the candidate from the Haldwani assembly seat of the Bharatiya Janata Party, filed his nomination today. The Bharatiya Janata Party has once again expressed confidence in him by giving ticket to the current mayor from famous haldwani.
On thursday, BJP candidate Dr Jogendra Pal Singh Rautela along with his supporters reached the SDM court and filed nomination. Rautela thanked the party leadership for giving ticket and and expressed confidence of winning the election. He said victory will be ours. Bharatiya Janata Party will form the government. During this, Rautela was seen in a calm mode in his familiar style. Wearing a saffron cracker on his shoulder, he came to enroll.
Rautela is currently the Mayor of Haldwani Municipal Corporation. He has won the mayor elections for two consecutive times. In the 2017 assembly elections, Rautela fought election against  Late. Indira Hridayesh and gave a tough competition. After that, from Haldwani, he was being considered a strong contender from the Bharatiya Janata Party. This time the nomination was done in a normal way, following the guide lines including Covid guide lines given by the Election Commission. Rautela handed over the nomination to Returning Officer (RO) Richa Singh. Talking to reporters, Joginder Rautela said that we will do the work of beautifying Haldwani with Rs 2000 crore. He said that I have been working for 25 years, the public knows everything about me. He said that he will try to live up to the trust of the people.
Working on better education, health, good roads will be my special focus. So that the city looks good and people do not face any problem. A plan will be made on the work of providing employment to the people. The Bharatiya Janata Party government has done a lot of work. In such a situation, development works are being done in Haldwani city. We will make a special plan to make Haldwani a better city in the future, on which work will be done.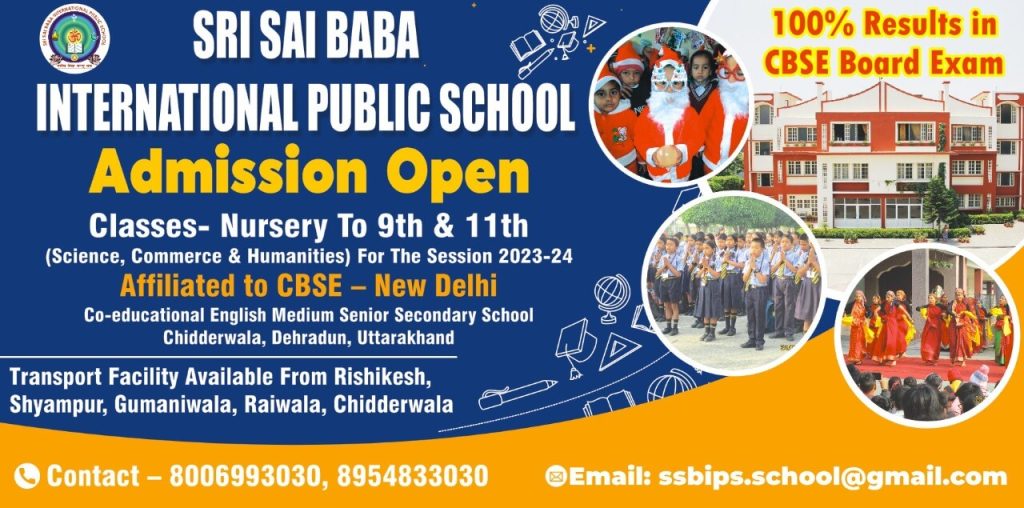 To get latest news updates -