Guna : Subrata Roy's arrest warrant issued, wife Swapna's troubles also increased
6 accused including Subrata Roy, wife and director in the fraud case in investment in Sahara Company
Guna : The troubles of Sahara chief Subrata Roy and his wife Swapna Roy have increased. The Guna district court in Madhya Pradesh has issued an arrest warrant for Subrata Roy in the cheating case. Warrants have also been issued for his wife Swapna Roy and other directors of the company. The court has issued these warrants against all the accused, including Sahara chief Subrata Roy, in the case of fraud registered in the City Police Station.
In this case registered against Subrata Roy and others, the police had requested the court to issue a warrant. Hearing this, the court issued warrants on Tuesday. Police is making efforts to arrest all the accused in this case. The police claim that a special team also raided the possible hideouts of the accused but they are not in the hands of the police.
According to SP Rajiv Kumar Mishra, some people had invested in Subrata Rai's Sahara Company. When these people, who were victims of fraud, complained to the police, an FIR was registered against the accused. Instructions were given to arrest all the accused by forming a special team under the leadership of police station in-charge Madan Mohan Malviya.
Company's chairman Subrata Roy, vice chairman Swapna Roy, deputy managing workers JB Roy and OP Srivastava, company's Guna branch manager Shankarcharan Srivastava and regional manager Shivaji Singh have been made accused in this case. According to the police, the accused are from another state, so the court was requested to issue an arrest warrant.
Special Judge ADJ Sachin Ghosh, who heard this fraud case, accepted this request of the police. He has issued an arrest warrant against Sahara chief Subrata. Along with him, a warrant has also been issued against his wife Swapna Roy and other directors of the company.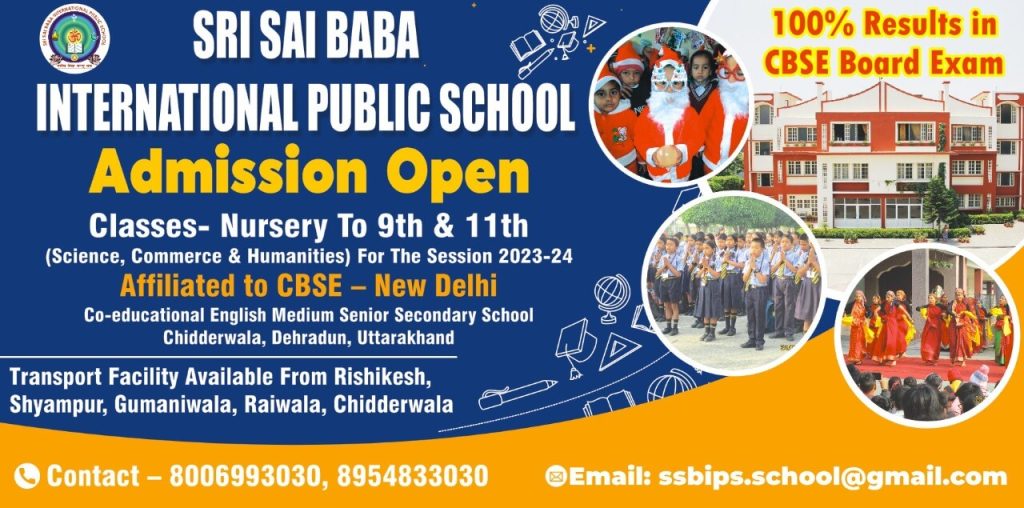 To get latest news updates -