Gujarat ATS detains Teesta Setalvad from Mumbai, leaves for Ahmedabad
The Supreme Court on Friday dismissed Zakia Jafri's plea, saying it was not right to misuse the law. During this, the court had also mentioned Teesta Setalvad. The next day on Saturday, Gujarat ATS reached the house of social worker Teesta Setalvad in Mumbai. They have been taken into custody. Setalvad was taken to Santacruz police station. ATS team has left for Ahmedabad with them.
Meanwhile, in some media reports, there is talk of arresting former DGP Sreekumar and activist Teesta Setalvad by Gujarat ATS for conspiring to start a case against the then Chief Minister Narendra Modi in the 2002 Gujarat riots case. According to sources, Ahmedabad Crime Branch has registered a case against Teesta Setalvad, after which ATS took her into custody from Mumbai on Saturday.Let us inform that Zakia Jafri had petitioned against the clean chit given to 55 politicians and officials, including PM Narendra Modi, in the SIT set up by the Supreme Court on the Gujarat riots. The court on Friday dismissed his plea saying that it is not right to misuse the law.
The court praised the SIT and made a strong remark that action should be taken against all those who play with the law. The Supreme Court also named Teesta Setalvad and said that there is a need for further investigation against Setalvad,According to reports, earlier after the Supreme Court order, Union Home Minister Amit Shah had said, "The opposition political parties of the BJP, some journalists who have come into ideological politics and some NGOs together… this Trikoot together have made these allegations so much."
Promoted .. and their ecosystem was also so strong that gradually people started accepting lies as truth, Referring to the Supreme Court's decision, Shah said that the court also said that Zakia Jafri was acting at the behest of some other person. Shah also named Teesta Setalvad, whose NGO was very active in the entire case. He also referred to the sting operation of Tehelka magazine and said that the court has rejected it.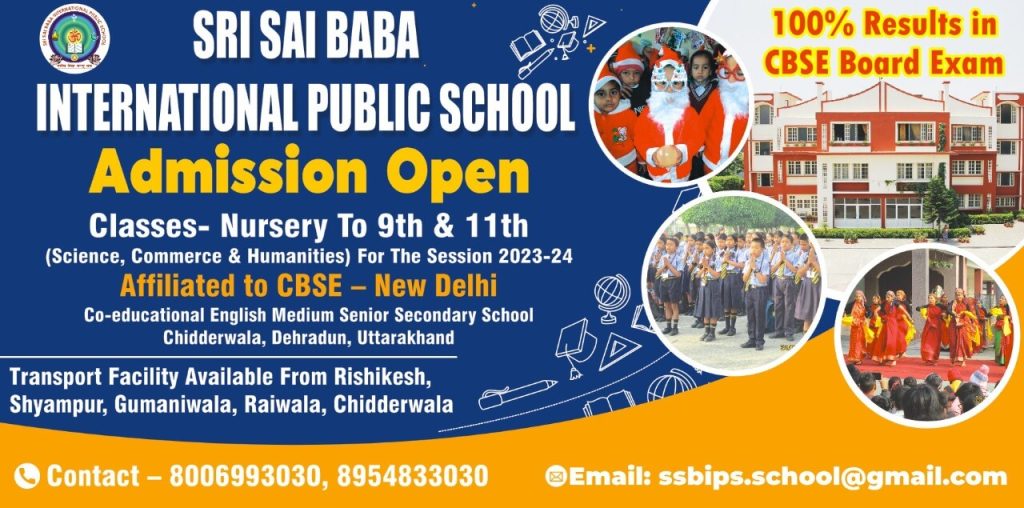 To get latest news updates -