Greater Noida: Naked Girl fell down from 7th floor, neck broken, gone in to coma
Greater Noida: A young girl who had come to meet a friend in Greater Noida's NRI City Society was injured after falling from the seventh floor. When people came to pick up the girl, she was in a naked condition.
The girl's neck was broken after falling down from the window of the flat, she was rushed to the hospital. The girl is currently in a coma. However, her treatment continues. According to the police, she is originally from West Bengal. The girl lives in Panipat. The girl had come from Panipat on December 12 to meet her friend living in NRI City Society. On this day during the night, the girl was seriously injured after falling from the seventh floor. The police reached the information and got the girl admitted to the hospital in a serious condition. The girl was in a nude condition at the time of the accident. Police said that the girl broke her neck after falling down and she went into a coma. She is undergoing treatment in the hospital, due to which her statement has not been able to be done. However, police investigation revealed that she suddenly fell down from the window as she was sleeping.
The people of the society told that in the CCTV footage, the girl is seen coming inside the society. The girl was brought by her friend living in the flat of the society. The girl had fallen from her flat in a nude condition. It is suspected that some untoward incident happened with the girl. It is not yet known whether she herself fell down from the flat or was pushed. When the victim regains consciousness, the exact incident will be known. In this case, Police Station in-charge Anil Kumar Rajput told that in the investigation of the police, it has been found that the girl had got up to go to the washroom. Being intoxicated and sleepy, she suddenly fell down from the window. She is undergoing treatment.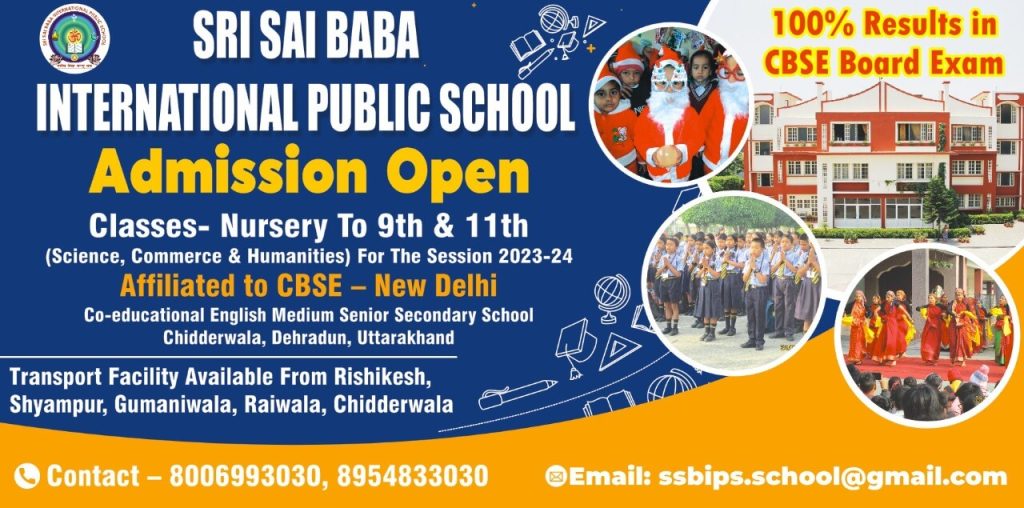 To get latest news updates -