Goa: When Pakistan vacates illegal occupation of PoK is the only point of discussion: Jaishankar
Addressing Samadat Sammelan, he said that Jammu and Kashmir was, is and will always be a part of India
Goa: India's Foreign Minister S Jaishankar said in response to a question – G-20 meetings are being organized in all the states and union territories of India. They (Pakistan) have nothing to do with G-20 and Srinagar. The only issue to discuss on Kashmir is when Pakistan vacates its illegal occupation of Pakistan Occupied Kashmir.
When asked whether India and Pakistan should sit together on the issue of terrorism, Jaishankar hit out at his Pakistani counterpart (Foreign Minister) Bilawal Bhutto Zardari, saying: Victims of terrorism are better off discussing terrorism with perpetrators of terrorism. do not sit together for The victims of terrorism defend themselves, retaliate against terrorism, they call for it, and that is exactly what is happening. Coming here and propagating these hypocritical words as if we are in the same boat. He is carrying out acts of terrorism.
On the China-Pakistan Economic Corridor, he said: The so-called corridor, the SCO meeting made it very clear not once but twice that connectivity is good for progress but connectivity cannot violate the territorial integrity and sovereignty of states. This is a long-standing situation, no one should doubt it. I assure that the people who were in the room had no doubt about it.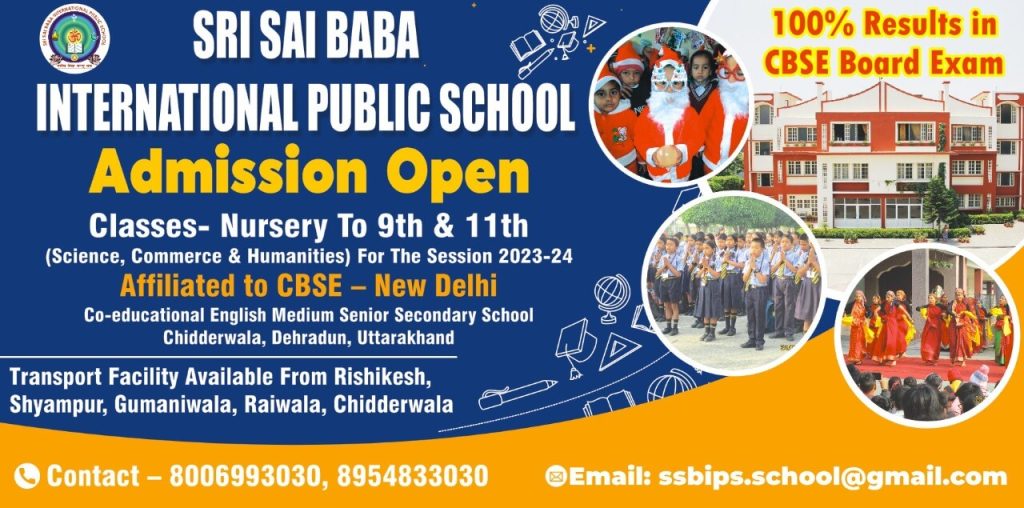 To get latest news updates -