Goa :  Tantric raped a minor girl, also suspected of complicity of girl's mother, both arrested
Panaji: In Goa, a case of rape of a minor by a Tantric has come to light. The mother of the victim has also been arrested by the police in the case. Police on Wednesday arrested a 50-year-old 'Tantrik' for allegedly raping a 14-year-old girl.
Deputy Superintendent of Police Jivba Dalvi informed that accused Ramakant Naik alias Baba and mother of the victim have been arrested. A case has been registered against him under section 376 of IPC, section 4 of Poxo Act and section 8 (2) of Goa Children Act, 2003. Along with the accused, the police have also arrested the mother of the victim. The police suspect that the mother may also be involved in the case.
Dalvi said that we had received a complaint that Tantric raped a minor girl by giving her greed to fulfill all his desires. The mother of the minor girl has also been arrested on suspicion of Tantric collusion. The police have started investigation in the case.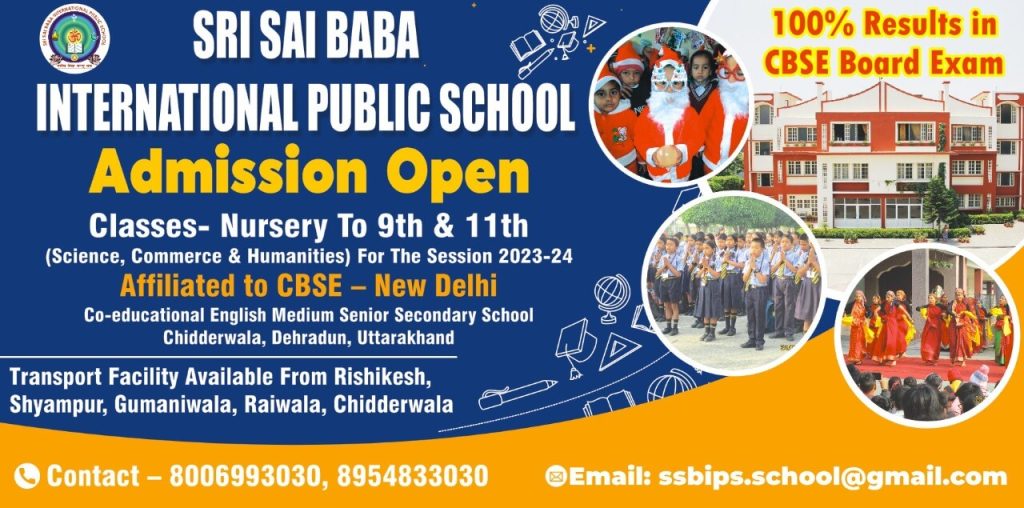 To get latest news updates -