Goa : Minister Milind Naik resigns, Congress alleges sexual assault of a girl from Bihar
Goa: Goa Urban Development Minister Milind Naik on Wednesday resigned from the Pramod Sawant cabinet. The move comes hours after the Congress accused the minister of sexually abusing a Bihar girl.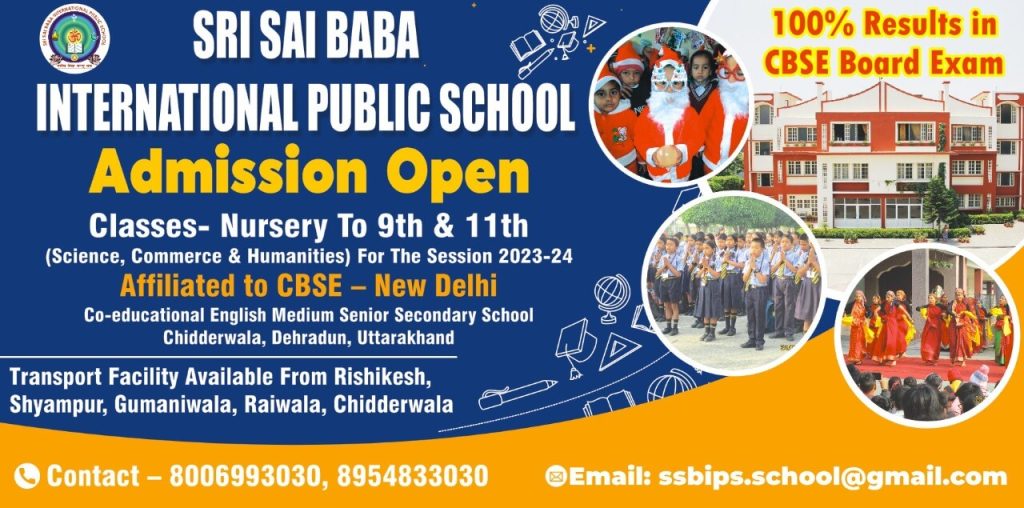 Goa Chief Minister Pramod Sawant's office said in a statement, "Milind Naik has tendered his resignation as a Minister in the Government of Goa to ensure a free and fair investigation, which was accepted and sent to the Hon'ble Governor on Wednesday." Is." The announcement came hours after Goa Congress chief Girish Chodankar named Milind Naik as the minister involved in a sex scandal last month. Chodankar said he was deleting the minister's name because the ruling Bharatiya Janata Party (BJP) did not take action against him despite being given the details. Chodankar also released a printout of a private message between the aggrieved woman and the minister to substantiate his allegations. At the same time, Milind Naik has not given any reaction in this matter.
During a press conference in Panaji on Wednesday, Chodankar said, "Minister Milind Naik involved in sex scandal should be sacked and action should be initiated against him. Ministers like Milind Naik who sexually harass women should not be protected." "
Chodankar first spoke about the allegations last month but did not identify the minister, saying the opposition wanted Chief Minister Pramod Sawant to wait for 15 days to act against the minister concerned. The Congress leader claimed that the minister was heard on tape sexually abusing a woman, alleging that the minister was forcing the victim to an abortion.
The Congress said that an official complaint against the minister has also been lodged with the police at the Mahila Thana. Chodankar said he also received a legal notice by a law firm claiming to represent an unidentified victim. The notice said she was from Bihar and was allegedly intimidated. Chodankar said he also hoped that Bihar Chief Minister Nitish Kumar would "take necessary steps to protect the interests of a daughter of Bihar, with whom a minister in Goa is committing atrocities".
To get latest news updates -