Goa: Mamta Banerjee called herself a Brahmin, said, I do not need to take character certificate from BJP
Goa: As the elections approach, the statements of the leaders also start coming. Words like religion, caste and character proof are heard. West Bengal Chief Minister Mamata Banerjee, who arrived to campaign for TMC in Goa Assembly elections, said that her party Trinamool Congress supports a multi-cultural and multi-religious state. He said that his party is the only alternative to BJP in Goa.
TMC stands for "Temple, Mosque and Church", he said. His statement came when PM Modi was in Varanasi to inaugurate the Kashi Vishwanath Corridor. Mamta Banerjee, who came to campaign for TMC in Goa assembly elections, said, 'We want to eliminate BJP in Goa. Everyone needs to be united to defeat the BJP in Goa. I have not come here to compete with you. I don't want any outsiders to control Goa. I also belong to a Brahmin family. I am brahmin. I don't need to take any character certificate from BJP.
During a program, Mamata Banerjee had said on Monday that if anyone wants to defeat the BJP, then he should come with the TMC. He said that the TMC is working to defeat the BJP and if any party wants this, it will have to come together. At the same time, TMC has claimed that on Tuesday, many Congress leaders have decided to come with Mamata and have joined the party. These leaders include Marta Saldanha, a former member of the National Committee of Congress.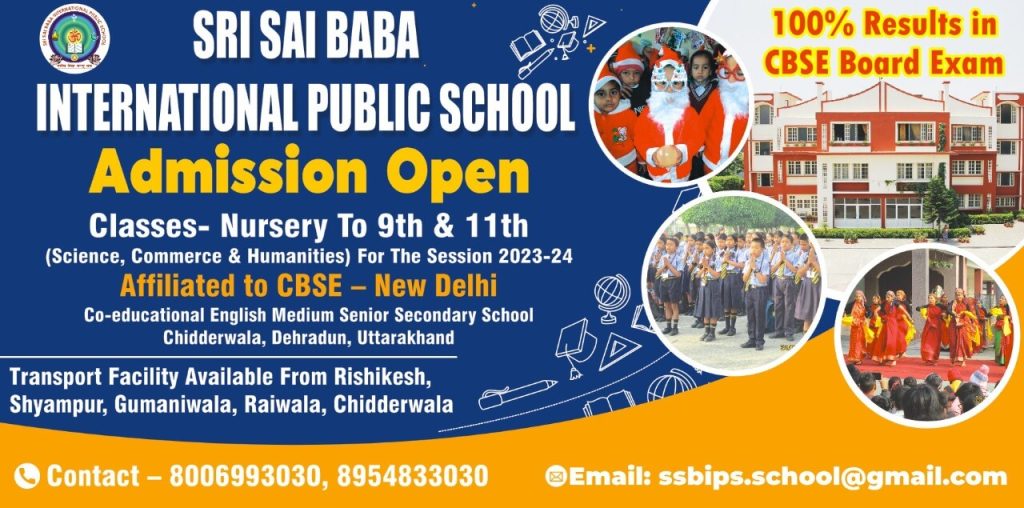 To get latest news updates -