Goa : Former MLA Alina Saldanha left BJP and joined AAP, said BJP is no longer a party as before
Goa: Former Bharatiya Janata Party (BJP) MLA Alina Saldanha, who joined the Aam Aadmi Party (AAP) after resigning from the Goa Legislative Assembly, on Friday said that the BJP is no longer the party it used to be.
She assured the people of Goa that no project would be taken up without their consent if the AAP government was formed in the state. Assembly elections are due in Goa next year. "I want to assure the people of Goa that no project will be taken up without their consent," he said. In Goa, people have lost faith in the Congress and the BJP itself is breaking down. AAP will give you a good and honest government." Saldanha said, "The projects will destroy Goa. With the doubling of South Western Railway tracks, there will be substantial pollution and destruction, and of course the residents of the area will have to go elsewhere."
She said she had taken Goa Chief Minister Pramod Sawant to the spot to explain what would happen if the South Western Railway track was doubling but nothing happened. "I have left the BJP after being disillusioned. It is no longer the party it was during the time of late Manohar Parrikar. Now, I have come to the right party, which is for the common people. I was opposing some policies of the BJP, which are against the common man." Welcoming Saldanha to the party, Kejriwal said that she has now come to the right place.
The AAP national convener said, "Everyone in Goa is feeling that the central government is working against the will of the people of the state to benefit some capitalists, big industrialists. We are against it." Saldanha had joined the BJP in 2012 after the death of her husband. Saldanha's husband Maithni Saldanha was a minister in the Manohar Parrikar-led cabinet. After the death of Maithni, Alina Saldanha contested the elections on a BJP ticket from the Courtalim assembly seat and also won. In 2017 too, he won the assembly elections on a BJP ticket.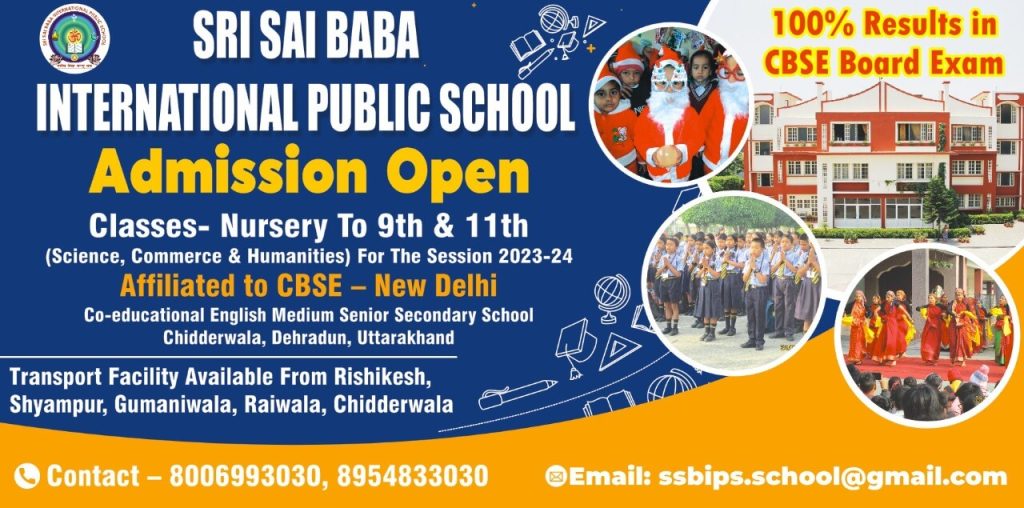 To get latest news updates -