Girl Arrested, Accused of Raping a Minor Boy
Chhattisgarh : In a case in Jashpur, the girl has been arrested and sent to jail. She is accused of raping the boy. The boy is a minor and the girl is an adult. The matter is of Jaspur district of Chhattisgarh.
A unique case of POCSO Act has come to the fore. In fact, the Pathalgaon Police has arrested the girl who raped the minor boy forcibly taking away and taking away. When the father of the victim child reached the Pathalgaon police station to file a complaint about this strange case, the police were also surprised to hear his words. Wherein the rape of the boy has been confirmed. Along with this, a case has also been registered under the POCSO Act. The Pathalgaon police have at present rescued the minor victim from the accused girl and handed her over to her family members. The woman police officer said that the accused girl, who carried out this shameful case, has been arrested and sent to jail.
However, against the accused girl, a case has been registered under the POCSO Act with various criminal sections at the Pathalgaon police station after it was confirmed that the minor boy was kidnapped and raped by hostage.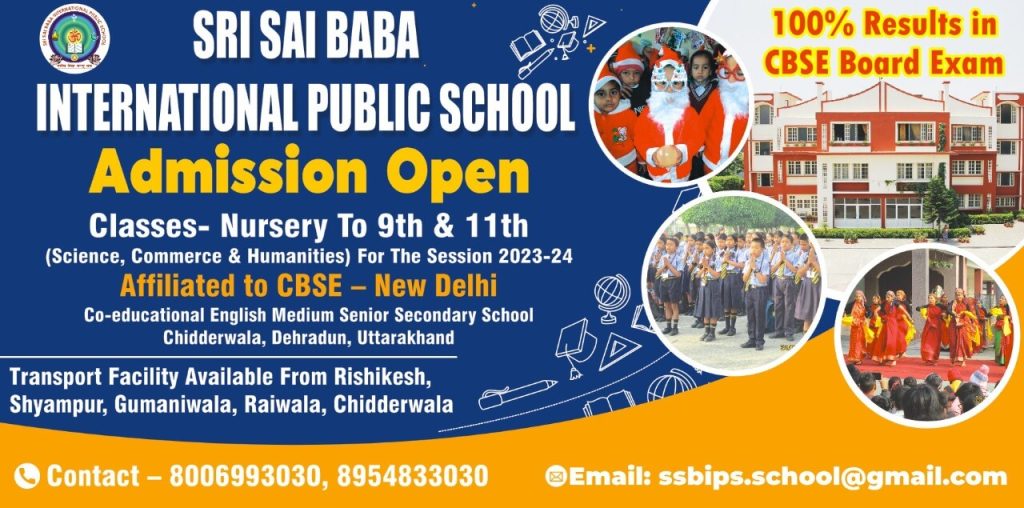 To get latest news updates -