Delhi: Ghulam Nabi Azad met to Sonia Gandhi after meeting of G23 leaders
New Delhi : After the defeat in five states, continuous meetings are going on in the Congress. After the meetings of the leaders of G23, now senior Congress leader Ghulam Nabi Azad has reached Sonia Gandhi's residence to meet her.
The meeting is taking place after a meeting of the core group of G-23 dissidents of the Congress led by Azad, in which the Congress's way forward was discussed. Earlier on Thursday also, member of G23 leaders Bhupinder Singh Hooda had met Rahul Gandhi and both the leaders discussed reforms of the party organisation. After this, G23 leaders also met on Thursday night. Within the party, the tone of change is getting louder.
The high command is constantly trying to resolve this issue. After the party's crushing defeat in Uttar Pradesh, Uttarakhand, Punjab, Manipur and Goa, the round of churning is going on within the party. For the first time in 2020, G-23 wrote to Sonia Gandhi about the electoral defeat and the party's declining clout.
Ghulam Nabi Azad, however, put an end to the speculation and said that he had a good meeting with the Congress President. In this meeting, how to prepare for the coming elections and how we should strengthen our party and how to fight the opposition parties, all those issues were discussed. It is known that a meeting of G-23 group leaders was held on Wednesday at the residence of Ghulam Nabi Azad. The results of the recent assembly elections were discussed in this meeting. Apart from Ghulam Nabi Azad, Anand Sharma, Manish Tewari, Kapil Sibal, Shashi Tharoor, Shankar Singh Baghela, Vivek Tankha, Akhilesh Prasad Singh, Sandeep Dixit, Prithviraj Chavan, Bhupendra Singh Hooda, PJ Kurien, Raj Babbar, Kuldeep Sharma, Mani Shankar Iyer, Rajendra Kaur Bhattal, MA Khan and Preneet Kaur were present.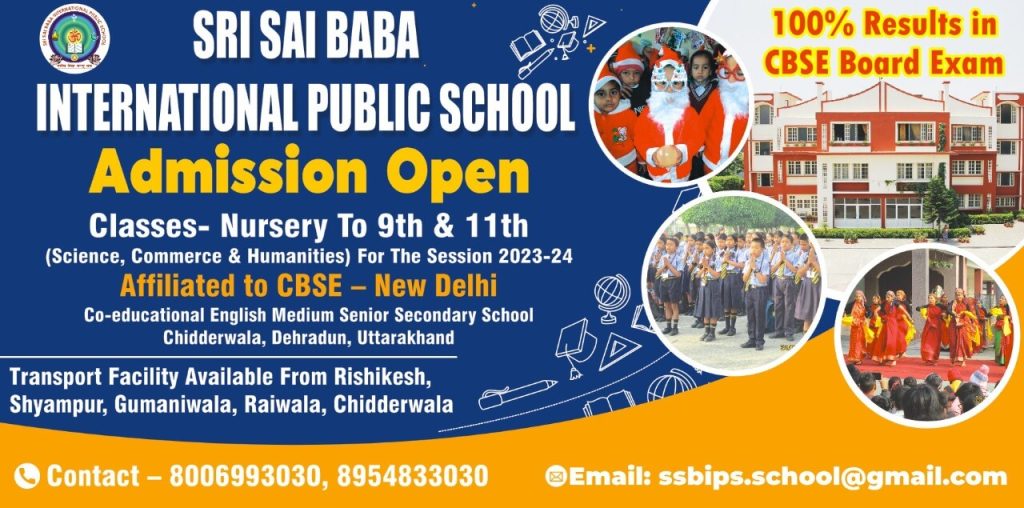 To get latest news updates -